AppleInsider podcast talks 'iPhone 8' pricing & launch, pro Mac audio, ARKit and lasers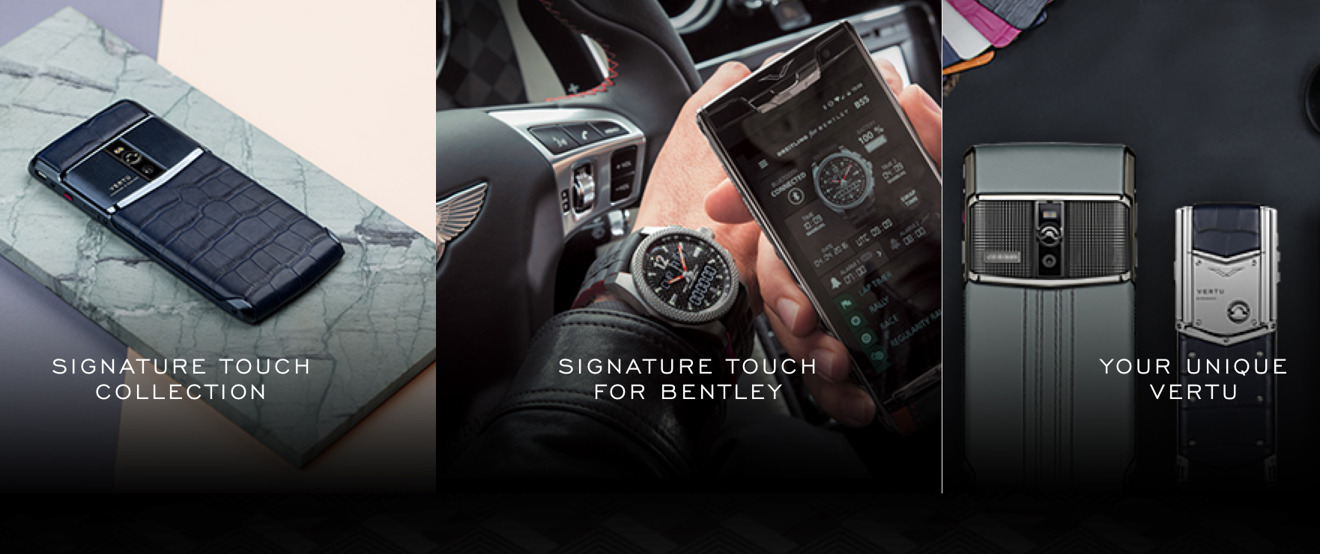 This week on the AppleInsider podcast, Neil and Victor talk about "iPhone 8" rumors and hype, including what its anticipated advanced camera system, complete with frickin' lasers, could mean for ARKit. We also tackle on-set audio editing with a MacBook Pro on the film "Baby Driver," iPhone wireless charging rumors, facial recognition, and much more.
How the Mac enabled editing on set for the movie "Baby Driver"
Facial recognition and Tony Faddell's name on a 2013 patent when he left Apple in 2008. Apple's been doing facial reco for quite some time
A wireless charging accessory for 'iPhone 7s'/'iPhone 8' may not ship until later
Laserbeams! Apple may use laser beams for depth mapping, which leads us into talking about ARKit
The iPhone currently ships in 6 colorways. Rumour has it, the iPhone 8 will ship in 4, including mirror finishes
Swipe to close apps is back in iOS 11 public beta 2 / developer beta 3. Thank you, Apple!
Bank of America predicts a 3-4 week delay on 'iPhone 8' but a strong 2018.
Apple installs HomeKit demo stations in 46 Apple Retail stores. Victor thinks we need more of this, Neil opines about ARKit demos in store
Siri has more users over Google Assistant, Samsung S Voice in the US
Amazon realizes everyone uses Alexa to listen to music, is working on a music speaker. Are they afraid of HomePod?
Vertu (stratospherically expensive phone maker) ceases operating.
What does this mean for the $1200 iPhone rumor?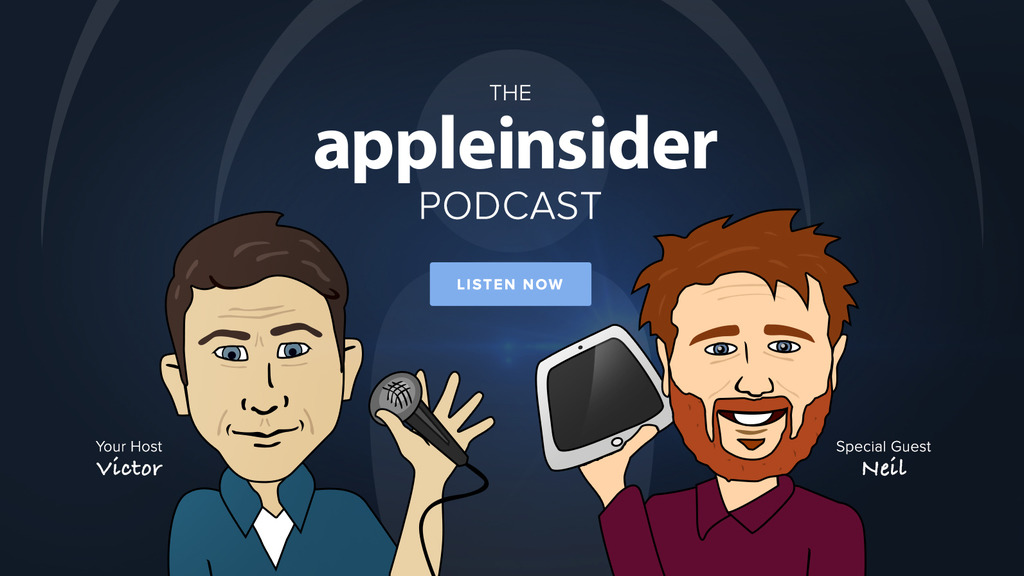 Listen to the embedded SoundCloud feed below:
AppleInsider has affiliate partnerships and may earn commission on products purchased through affiliate links. These partnerships do not influence our editorial content.