Long, rough road ahead for Qualcomm and Apple in Chinese courts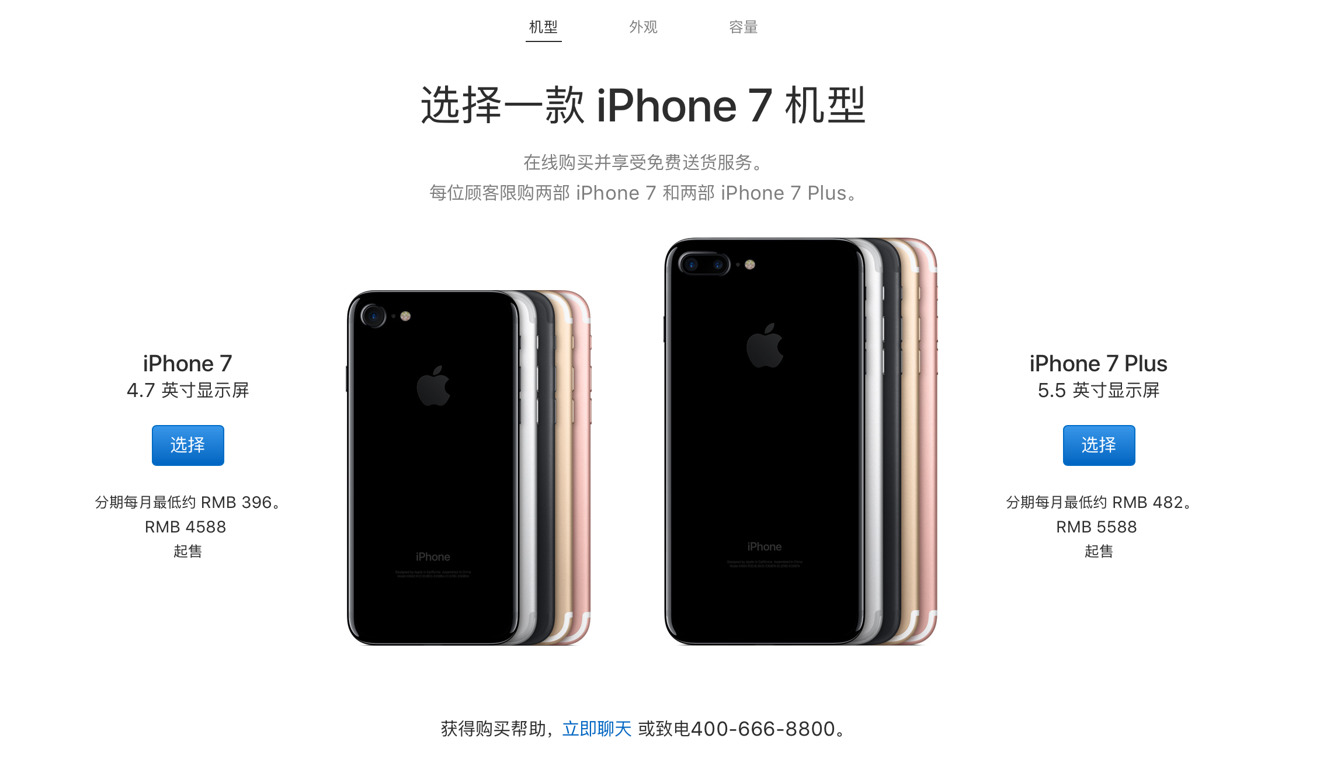 A series of experts on the Chinese courts, patent attorneys, and other specialists have weighed in on the Apple versus Qualcomm battle, and believe that resolution through the system is well more than a year away, assuming that an agreement is not reached before then.
After the dust settled following the public announcement of the suit filed by Qualcomm to try and stop export of some of Apple's iPhone line, Reuters published a report Tuesday with experts chiming in on some of the fine details. Notably, one unnamed source told the publication that any resolution in the Chinese courts was "a year or two" away, with "dire" consequences for Apple should it get to a block of exports.
Other sources were more willing to go on the record regarding the matter.
"Effectively — if they get an injunction — you would have a worldwide injunction that would block [Apple] exports from China," Said Beijing East IP Director of Patent Litigation Erick Robinson. "China is still unpredictable and Apple has a ton to lose."
"The reality is both parties should get together and avoid mutually assured destruction," added Robinson, who once served as Qualcomm's director of patents. "Apple has been giving Qualcomm trouble in the United States and in China; Qualcomm has the patent portfolio to completely block the manufacturing chain for Apple if that's what they want to do."
Robinson believes any potential injunction is 18 months away.
Avenues of defense — or prolongation of the case — are open to Apple. Elliot Papageorgiou, head of intellectual property at Clyde & Co China, said that an injunction is unlikely, and Apple could easily seek to invalidate Qualcomm's patents in China to slow the process.
Apple is also expected to file counterclaims against Qualcomm in China regarding alleged abusive business practices.
What's on the docket?
Qualcomm didn't specifically announce which phones were affected by the filing. However, a spokesperson for Qualcomm noted that the iPhone 7 was on the list — but not for the LTE modem.
"The patents we're asserting in these complaints are non-cellular wireless technologies that Apple uses in its iPhones," Qualcomm spokesperson Christine Trimble told Reuters. "The patents are a few examples of the many Qualcomm technologies that Apple is using without paying Qualcomm."
Apple differs with Qualcomm's interpretation of the matter.
"Regulators around the world have found Qualcomm guilty of abusing their position for years," said a Shanghai-based Apple spokesperson to Reuters. "This claim is meritless and, like their other courtroom maneuvers, we believe this latest legal effort will fail."
The suits were filed through a Beijing intellectual property court on Oct. 13, and allege that Apple is infringing the chip maker's copyrights. At the time, it wasn't clear what patents were being asserted — but the revelations from Tuesday show it to be non-LTE modem related technologies.
Since then, Apple has ordered its manufacturing partners, like Foxconn, to stop paying royalties. Qualcomm returned fire and launched countersuits to challenge Apple's action.
At a hearing in August, a Qualcomm attorney said that the company has seen a 20 percent drop in market capitalization since Apple launched its lawsuit, and that another, unspecified client recently stopped paying royalties as well while waiting for the outcome of Apple's suit. At the same time, an Apple lawyer stated that the company is suing over 18 specific patents, and won't consent to adjudication on a worldwide FRAND license.
Most recently the Taiwanese Fair Trade Commission leveled a $773 million fine. The ruling also mandates that Qualcomm remove terms in contracts involving sharing of customer data.