AppleInsider podcast talks rumored iPhone X Plus, Face ID 'hacks,' iPad Pro 2018 and more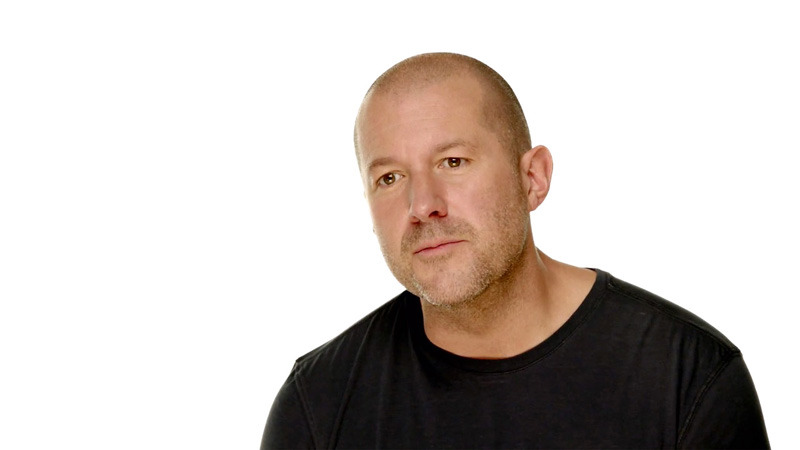 This week on the AppleInsider podcast, Neil and Victor talk about the iPhone X lineup for 2018, the supposed Face ID 'hacks', and a major motion picture shot entirely on iPhone 7 Plus.
The iPhone X 2018 lineup - a plus sized phone, the existing size, and an LCD-based model. Victor thinks on the transition away from home button.
Apple rumors suggest a rear-facing 3D sensor for 2019. Shoot animoji karaoke with friends?
Fear of an 8-core planet: Some speculation on a 2018 iPad Pro A11X.
Steven Soderbergh shooting a movie set to release in March 2018 on iPhone 7 Plus. We wonder how the audio was done, how editing of dailies was done, lenses, apps employed. Just having the tools isn't enough, but there's never been an easier time to be an indie filmmaker.
iPhone X shipments now at the 2-3 weeks level. Supply is increasing. This all makes sense, and Neil rightly points out that Apple probably would have preferred to have launched the iPhone X at the same time as the iPhone 8.
Apple's Brooklyn store under construction suffers a setback. Broken architectural glass can't be cheap.
The video of the 10-year old unlocking his mother's phone with Face ID. This is the problem with new technology, is that people don't understand how it works and think they're fooling it, mistakenly. Expect a lot of ridiculous stories about this in other news outlets.
iOS beta 11.2 enables faster wireless charging. This is a good opportunity to get Neil to talk about how he learned to love wireless charging.
Apple Watch Series 3 with LTE saves a kitesurfer capsized in shark-infested waters.
Rumors of a HomePod with Face ID. Neil and Victor are a little puzzled as to why, when we have yet to see the first HomePod. We get a little off track, talking about VoiceFirst interfaces, some of Siri's failings, and where this is all headed.
Apple admits iPhone X stops working in cool weather, and issues a fix, but not before Neil has to warm up his phone in a bank lobby in order to use it.
Steven Sinofsky praises iPhone X and iOS 11. Of course, this sends Android and Microsoft loyalists into fits.
Jony Ive talks about the choices and compromises involved in removing the home button, and why you risk doing something drastic like this.
Logitech sends free hardware to customers after bricking older hardware. Neil praises this as 'doing the right thing' while Victor wonders aloud about the implications - who owns the hardware, and what do you really own?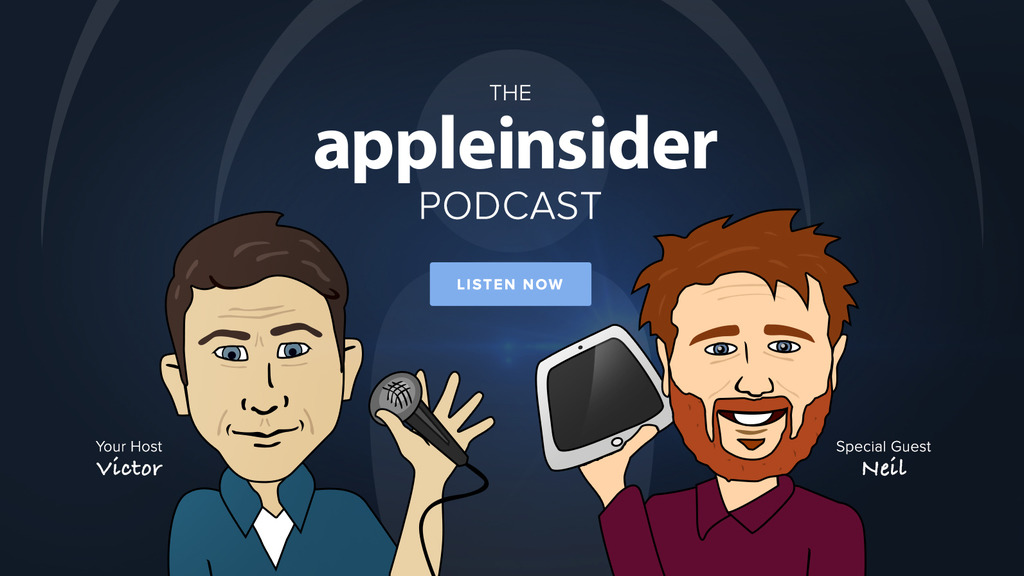 Listen to the embedded SoundCloud feed below: