Apple's new head of Apple Music publicity worked with Metallica, Madonna, more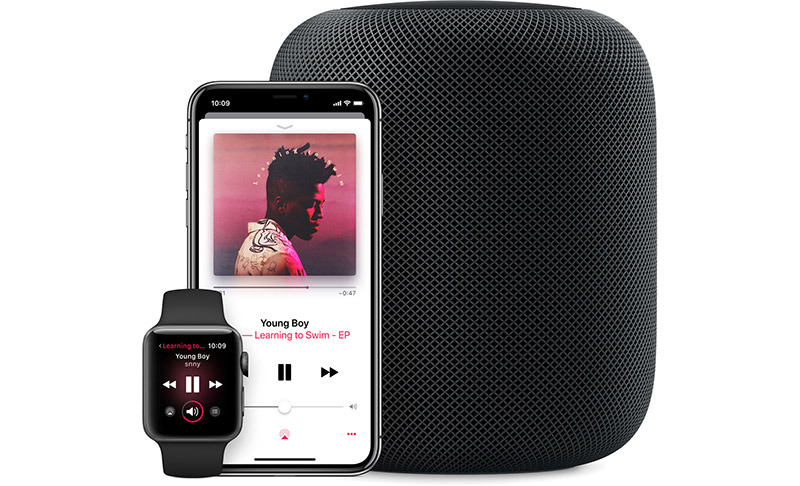 AppleInsider is supported by its audience and may earn commission as an Amazon Associate and affiliate partner on qualifying purchases. These affiliate partnerships do not influence our editorial content.
Apple recently hired music industry veteran Brian Bumbery, who worked on public relations projects for Metallica, Green Day, Chris Cornell, Madonna and more, to head similar projects for the company's Apple Music arm.
Bumbery, whose seven-year-old publicity firm BB Gun Press worked with Apple "for many months," recently joined the tech giant as Director, Apple Music Publicity, reports Variety.
According to BB Gun's website, the firm handles publicity for Michelle Branch, Chris Cornell, Fergie, Josh Groban, Muse, Meghan Trainor, Red Hot Chili Peppers, Shania Twain and other big-name artists. The company also dabbles in corporate brand PR, with clients including Bacardi, Citi and Hilton.
Prior to Apple and BB Gun, which will continue to operate under Bumbery's colleague Luke Berland, Bumbery handled publicity for Warner Bros. from 2002 to 2011. Before WBW the industry veteran worked with Dashboard Confessional, Pet Shop Boys, Saves the Day and other acts for independent PR firm Score Press.
Bumbery's entrance at Apple comes amidst a shakeup in the streaming service's executive structure. Music mogul and Beats co-founder Jimmy Iovine recently completed a transition from head of Apple Music to a consulting role, leaving former VP of Apple Music & International Content Oliver Schusser in charge of the streaming arm.