Apple picks Oliver Schusser to head up Apple Music worldwide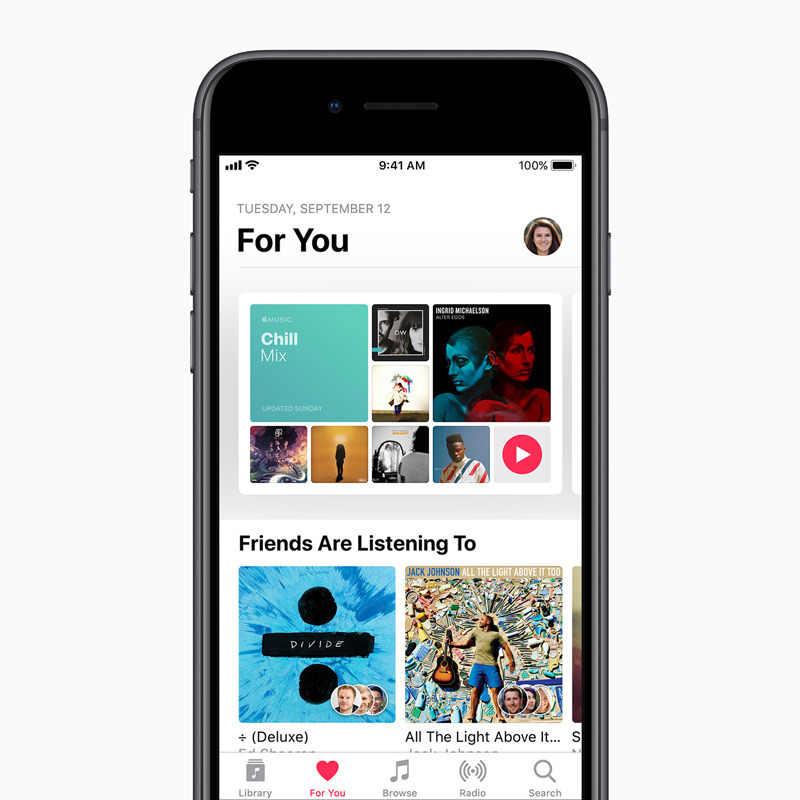 Apple has promoted Oliver Schusser to the position of VP of Apple Music & International Content, effectively putting him in charge of Apple Music globally.
The change was announced to Apple workers by the company's senior VP of Internet Software and Services, Eddy Cue. Schusser has been with Apple for 14 years, most recently leading teams in 38 international offices. He's also said to have been instrumental in the company's Shazam takeover, which has yet to earn regulatory approval.
Schusser will have to move from London to California, and even then spend time in both Apple Park in Cupertino and offices in Culver City, Variety reported. His replacement will be marketing executive Tracey Hannelly, who has been with Apple since 2007.
The elevation of Schusser won't have any effect on the role of Jimmy Iovine, who joined Apple after the company's Beats takeover in 2014, a Variety source said. Iovine's exact role at Apple Music has been unclear, but he's known for his music industry connections and has at least been making deals for content.
Iovine recently confirmed rumors that he's planning to step back into a consulting role. That will remove him from day-to-day affairs at Apple Music, and may leave it to others to secure the exclusives and label deals that the service is dependent on.
The platform recently reached 40 million paid subscribers. Although it could be poised to eclipse Spotify in the U.S. this summer, the latter has over 71 million paid customers globally, and some 159 million active listeners in total.