Samsung Galaxy Unpacked on February 20 could reveal foldable smartphone alongside new Galaxy model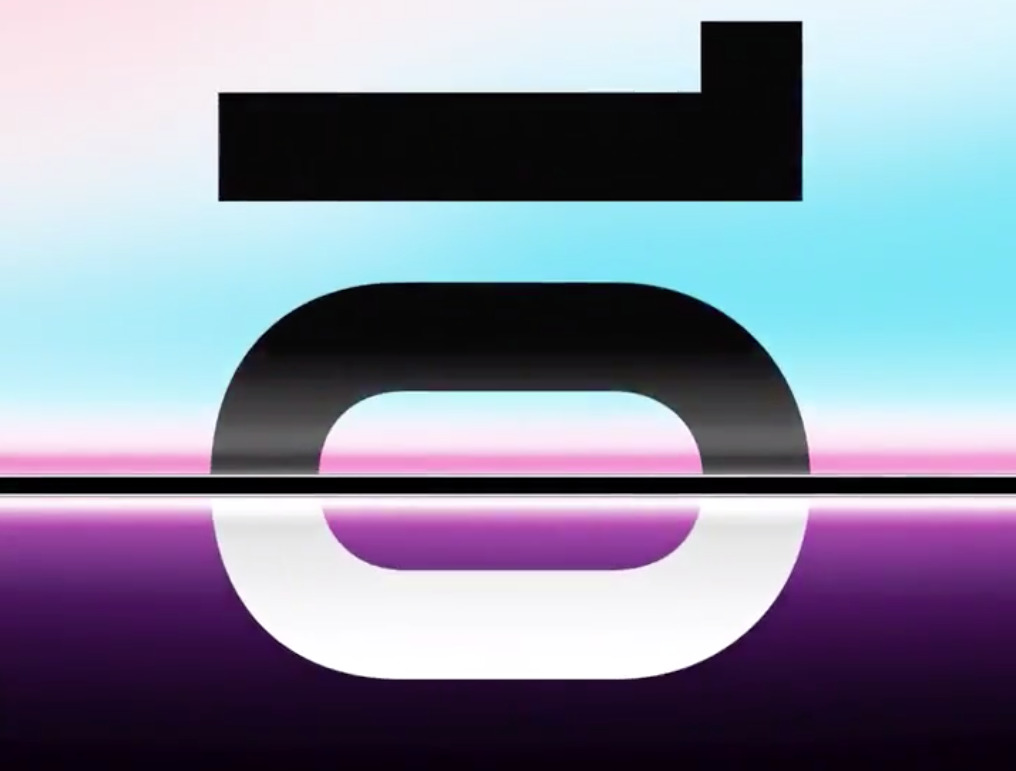 Samsung has confirmed it will be showing off its newest flagship smartphone model in a Galaxy Unpacked event on February 20, one that could potentially feature a commercialized version of a foldable smartphone concept it revealed in November.
Confirmed on Twitter, Samsung advises the Galaxy Unpacked event will take place on February 20. The tweet includes an animation featuring the number 10, strongly suggesting the next model it will be showing off will be the Galaxy S10, continuing the company's numbering trend.
The animation also notably includes a black line across the middle, which may be a hint to it having dual screens or some element of folding. This could be a hint that the company could offer a closer look at its ongoing project to create a foldable smartphone.
Samsung has so far demonstrated a proof-of-concept device with foldable display, showing off during its developer conference in November the Inifinity Flex Display prototype. Notably the demonstration was brief, took place on stage, and lengths were taken to hide the general appearance of the hardware while it is still in development.
According to sources of the Wall Street Journal, Samsung will use the occasion to show off a fully-functional foldable-screen device. While it will be shown, it is unclear if it will be revealed in any greater detail than at the developer conference, and if event attendees will be able to get a closer look, as typical at Samsung's product launches.
Sources advise Samsung is showing off the device in question to business partners behind closed doors at CES this week.
Though specifications about the foldable smartphone remain largely unknown, aside from the display's main feature, it seems the name of the device could already be known. Sources say the name is still being decided upon, with three possibilities being the "Fold," "Galaxy Fold," and the "Galaxy F," with all three following similar trains of thought.
An April release for the foldable smartphone has also been touted, though again no final decision has been made about its availability. Previous reports suggested the foldable device could be introduced in March, alongside Samsung's annual flagship device refresh.
Also at the event, Samsung is expected to offer a major upgrade in the Galaxy S10, to mark its tenth anniversary. Bigger screens and more cameras are tipped for inclusion, with three variants expected to ship in March while a fourth 5G-equipped model will arrive later in the spring.
Samsung's upcoming launches are important to the company, which recently revealed it had missed profit expectations for the holiday quarter by a considerable margin, and was down on results from the previous two quarters. Sales revenue is down almost 11 percent year-on-year, while the plateauing of the smartphone market is causing its own problems.
Samsung found itself warning of the terrible earnings shortly after a similar announcement made by Apple advised it was expecting revenue of $84 billion, instead of the $89 billion to $93 billion it suggested in its guidance for the quarter.