Wistron may not produce high-end iPhones for the Indian market after all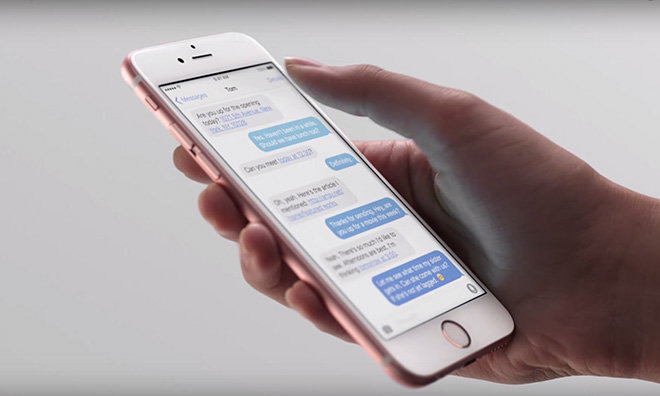 AppleInsider is supported by its audience and may earn commission as an Amazon Associate and affiliate partner on qualifying purchases. These affiliate partnerships do not influence our editorial content.
Wistron may not be moving to produce Apple's high-end iPhones after all, a report claims, suggesting that despite the increased Apple-centric investment in its manufacturing facilities in India, it will be for a wider range of device production instead of the more-expensive iPhone models.
Recent reports concerning Apple assembly partner Wistron indicated an increase in investment was under way, with $340 million being poured into expanding plants in the country, including those that produce iPhones. The growth in resources included an expansion of production capacity at the Narasapura plant, with the first phase anticipated to complete in the first half of 2019.
In early March, Indian IT minister Ravi Shankar Prasad confirmed a plan to spend 5,000 crore ($714.6 million) in the country had been approved by the information technology ministry, with Prasad suggesting strongly it was to do with iPhone production. "Wistron will make the latest iPhone models," boasted Prasad in an interview, though at the time neither Wistron nor Apple confirmed this was the case.
Unidentified industry insiders speaking to the Business Standard deny plans are under way for Wistron to assemble the higher-end iPhones, which would have been a step up from its existing activities making the iPhone SE and iPhone 6S for local sale. The new facilities being invested in by Wistron are touted to make Apple products, but is apparently going to produce a "wider array" of Apple devices, and not items like the iPhone XS or iPhone XS Max.
The comments by Prasad are dismissed in the report as "nothing but election-time rhetoric to showcase investment."
Regardless of the models being produced, the investment will help Apple deal with a local sourcing issue, where it requires to import a considerable number of iPhones to the country to meet demand that local production isn't currently reaching.