Virgin Australia bans all MacBook, MacBook Pro models from checked bags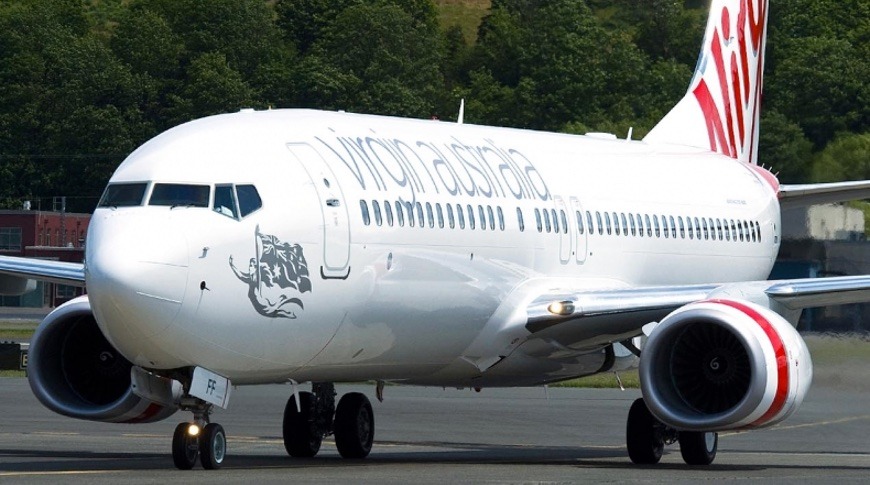 Virgin Australia has updated its list of items banned from checked luggage on its flights to include MacBooks, with all models no longer permitted in the hold by the airline following the company's global recall of some MacBook Pro varieties over battery concerns.
The update to the baggage policy takes the form of a warning on the airline's "Dangerous Goods" page, with an additional notification at the top of the page advising of the change. While the ban applies to checked luggage, Virgin Australia does allow all MacBooks to be included in carry-on baggage.
The ban applies to "ALL Apple MacBooks," indicating it covers every model of MacBook, MacBook Air, and MacBook Pro Apple sells, the notice spotted by MacPrices Australia reads. While there is no explanation as to why it is a blanket ban of Apple's notebook lineup, it is likely a move to make it easier for customers and airline staff to manage, rather than to check whether that particular model is subject to the battery recall.
Virgin Australia's policy change isn't permanent either, as it advises it will be in force "until further notice."

The policy change by the airline follows a similar move implemented by the Federal Aviation Authority to instruct airlines to follow rules relating to products with recalled batteries. Under the 2016 regulation, affected devices are restricted on cargo planes, and as carry-on items on passenger flights.
US FAA agents are using USB-C ports to identify newer models. In practice, US officials are requiring any Retina MacBook Pro from 2012 to 2015 to be carried on instead of checked, and very few, if any, serial number checks are being made.
Apple's battery recall was issued in June, and applies to mid-2015 15-inch MacBook Pro models sold between September 2015 and February 2017. According to the company, some units contain battery cells that have a chance of overheating, and "pose a fire safety risk."
There have been some reports about battery failures in the models, including images shared by one designer of a hole in the base of his MacBook Pro following a battery failure. Meanwhile, Apple is also being sued by one New Jersey resident after they sustained "serious and permanent personal injuries" to their left leg, allegedly caused by the notebook and its charger.