Apple is building the new Mac Pro in Texas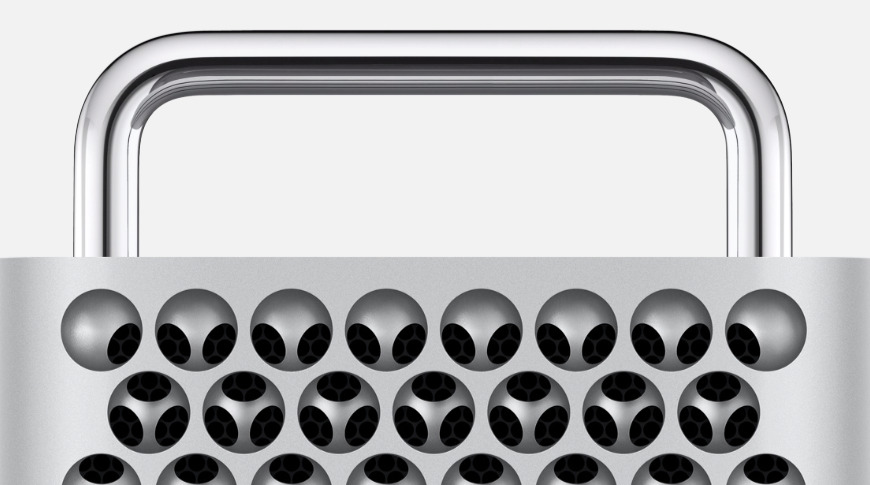 Apple has announced that the new Mac Pro is going to be manufactured in the same Austin, Texas plant as the previous model, following tariff exemptions just granted for certain components.
Applehas announced that it is to manufacture its new 2019 Mac Pro in Austin, Texas, utilizing the same plant where it has been making the previous generation model. The move comes despite earlier reports of a China-based firm assembling the Mac Pro, and after Apple was granted tariff exemptions to allow it to import certain non-US components.
"The Mac Pro is Apple's most powerful computer ever and we're proud to be building it in Austin," said Tim Cook.
"We believe deeply in the power of American innovation," he continued. "That's why every Apple product is designed and engineered in the US, and made up of parts from 36 states, supporting 450,000 jobs with US suppliers, and we're going to continue growing here."
While the move will seemingly not include the building of a new plant in the area, Texas Governor Greg Abbott welcomed how this news follows previous commitments to Austin by Apple.
"Apple's latest investment is a testament to Texas' unrivaled workforce and premier business climate," said Governor Abbott in an emailed statement to AppleInsider.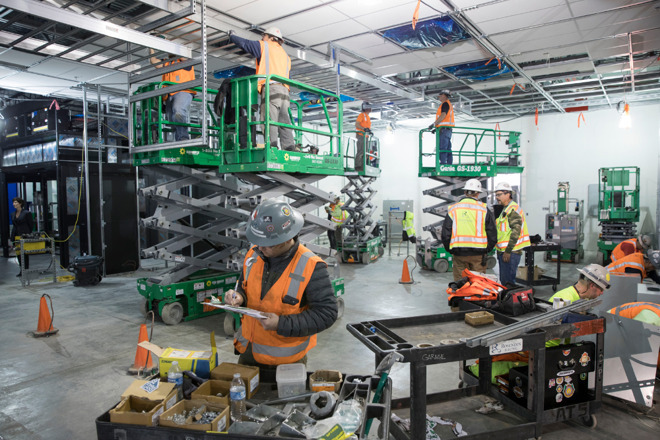 In 2018, Apple announced plans to spend $1 billion developing a new engineering, research and customer support campus in Austin.
"Our state's economy is thriving as the tech and manufacturing sectors continue to expand," Governor Abbott continued. "I am grateful for Apple's commitment to creating jobs in Texas, and will continue to promote fiscal and regulatory policies that encourage investment in our state and benefit future generations of Texans."
As well as Texas, Apple says that the new Mac Pro will feature components produced by companies across Arizona, Maine, New Mexico, New York, Oregon, Pennsylvania, and Vermont.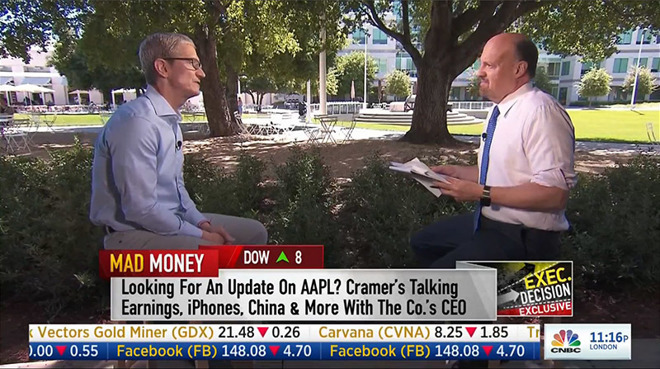 Those components range from the Mac Pro's enclosure, to partially-completed circuit boards. In total, however, Apple claims that the value of components made in America for this Mac Pro is 2.5 times that of those for the previous generation.
According to Reuters, the tariffs on these items have been lifted for all manufacturers, not just Apple.
Apple had applied for exemptions on 15 types of components, and was granted 10 of them. While circuit boards typically represent the most costly part of any device, Apple has previously faced problems with seemingly more simple components.
For instance, the current version of the Mac Pro, as first released in 2013, saw production delays because of supply bottlenecks. Reportedly, the hold-up was because of the inability to source a custom screw inexpensively and in a timely fashion.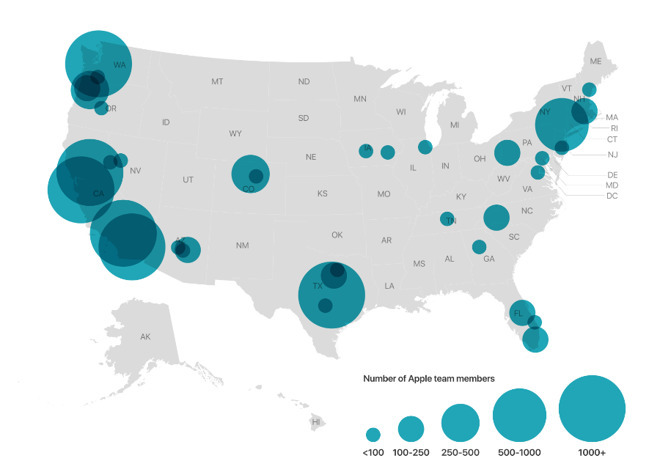 Consequently the production of items overseas has often been for practical as well as economic reasons. As recently as July, Tim Cook said Apple was investing in US manufacturing.
Apple says that the move to produce the Mac Pro in Texas is part of its overall commitment to the US manufacturing economy that has seen it invest over $1 billion in American firms. Most recently, that effort has included investing a further $250 million of its Advanced Manufacturing Fund, in Corning, the manufacturer of glass for iPhones.
Alongside specific investments in component manufacturers, Apple says it is also expanding its own presence in a dozen cities across the country, including San Diego, Seattle, and Austin.
This comes at a time when most or all major technology firms are looking to move production away from mainland China. That's partly in response to the continued trade dispute between China and the US, but also because of increased production and labor costs in the region.
The US faces a shortage of manufacturing capacity and capability, however, following decades of such work being outsourced overseas. "We don't have a manufacturing culture," said Jean-Louis Gassee, president of Apple's product division in the late 1980s, "meaning the substrate, the schooling, the apprentices, the subcontractors."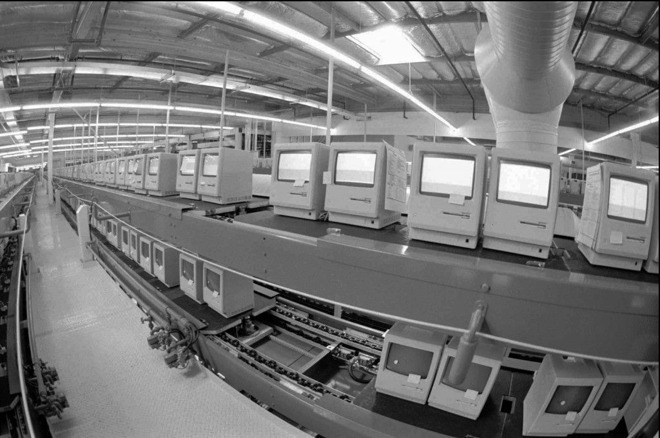 Steve Jobs was behind a plan to create what was called a Japanese-style factory in the early 1980s, for manufacturing Macs. This heavily-automated factory was a failure, and ultimately closed down. Gassee described it as having been so inadequate as to be "really shameful."
The new 2019 Mac Pro is due to be available in the fall, and it will replace the previous 2013 model at the very top of Apple's range. Apple's announcement today says that it will begin production very soon.