Apple supplier TSMC counter-sues GlobalFoundries as patent fight intensifies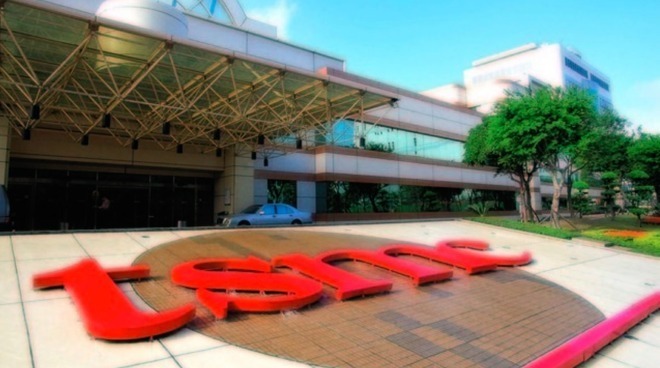 Apple supplier Taiwan Semiconductor Manufacturing Co. in a series of patent lawsuits lodged on Monday claims segment competitor GlobalFoundries infringes on owned patents, with the filings representing the latest volley in what has become a tit-for-tat legal battle.
Announced by TSMC in a statement on Tuesday, the lawsuits filed in Germany, Singapore and the U.S. seek an injunction to halt the manufacture and sale of GlobalFoundries chips in alleged infringement of 25 patents, reports the Financial Times.
The complaint arrives about one month after GlobalFoundries leveled its own claims against TSMC over supposed infringement of intellectual property covering chip manufacturing technology. Lodged on Aug. 26 in U.S. and German courts, the lawsuits leverage 16 patents that allegedly protect assets used by TSMC in its 7nm through 28nm fabrication processes. GlobalFoundries, a California company established from the selloff of Advanced Micro Devices' manufacturing arm, also filed a complaint with the U.S. International Trade Commission.
Apple was named in various GlobalFoundries actions, with the chipmaker seeking an injunction against products like iPhone, iPad, Apple Watch, AirPods and other popular devices powered by TSMC chips. Other TSMC customers cited in the suits include Asus, Arista, Avnet/EBV, BLU, Broadcom, Cisco, Digikey, Google, HiSense, Lenovo, Mediatek, Motorola, Mouser, nVidia, OnePlus, Qualcomm, TCL, and Xilinx.
One day after GlobalFoundries fired its barrage, TSMC clapped back and in a statement vowed to "vigorously defend" itself and its customers against what was characterized as "baseless" accusations.
Today's U.S. and German lawsuits appear to be TSMC's initial answer to GlobalFoundries' attack and focus on IP covering 40nm, 28nm, 22nm, 14nm and 12nm node processes, the report said.
In response to TSMC's filings, GlobalFoundries executive Sam Azar said, "TSMC has long used its dominant market position to exert pressure on its smaller competitors, and the retaliatory litigation filed today is in keeping with that history. We have confidence in our position and the legal process, and we are not intimidated by these actions."
Thanks in large part to a manufacturing partnership to build A-series chips for Apple, TSMC is the world's largest contract chipmaker. The company's latest and most advanced chip, Apple's A13 Bionic, is thought to be fabricated on a special 7nm process dubbed "N7 Pro."