TSMC and GlobalFoundries settle legal dispute, sign cross-licensing deal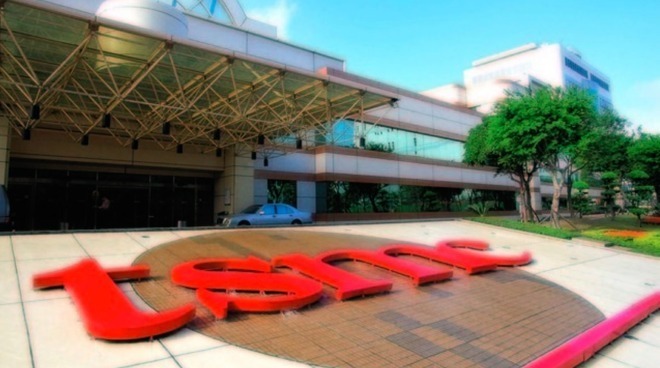 Taiwan Semiconductor Manufacturing Company and competitor GlobalFoundries on Monday inked an agreement to cross-license certain patents related to semiconductor technology, resolving a two-month-old multi-jurisdictional legal dispute that threatened the businesses of customers like TSMC partner Apple.
Under terms of what is being billed as a "broad" global patent cross-licensing deal, TSMC and GlobalFoundries will license each other's existing worldwide semiconductor patents, as well as future intellectual property filed in the next 10 years, in a bid to halt hostilities.
The solution allows companies reliant on TSMC and GlobalFoundries silicon to freely access the chipmakers' technologies and services. Apple, for example, is no longer in danger of being subject to a potential ban on iOSM devices operating on A-series chip fabricated in TSMC's foundry.
"The semiconductor industry has always been highly competitive, driving the players to pursue innovation that enriched the lives of millions of people around the world. TSMC has invested tens of billions of dollars towards innovation to reach our leading position today." said Sylvia Fang, General Counsel for TSMC. "The resolution is a positive development that keeps our focus on advancing the needs of our customers for technologies that will continue to bring innovation to life, enabling the entire semiconductor industry to thrive and prosper."
GlobalFoundries in August filed multiple complaints against TSMC, Apple and other associated companies for alleged infringement of 13 U.S. patents and three German patents covering semiconductor manufacturing processes. Lawsuits were filed in Delaware, Texas and Germany, while a complaint was lodged with the U.S. International Trade Commission.
TSMC vowed to fight the legal barrage, saying it was confident that the allegations were "baseless." Apple's chip supplier answered back in September with its own set of patent infringement lawsuits filed in Germany, Singapore and the U.S.
With a steady stream of orders coming in from Apple and other big-name technology sector players, TSMC is considered the world's largest contract chipmaker. The company's latest and most advanced chip, Apple's A13 Bionic, is thought to be fabricated on a special 7nm process dubbed "N7 Pro."