'Truth be Told,' 'Hala,' now streaming on Apple TV+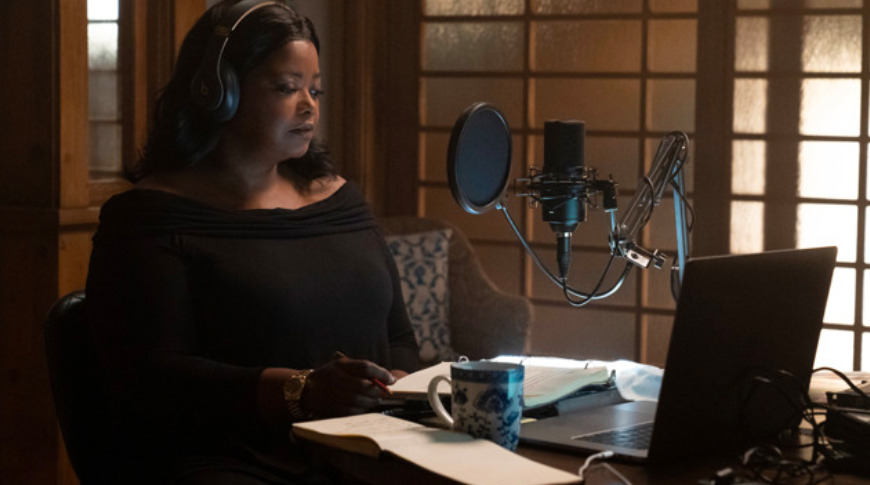 Two new offerings have begun streaming on Apple TV+ today — True-crime mini-series, "Truth Be Told" and coming-of-age tale, "Hala."
"Truth Be Told" is a true-crime drama that stars Octavia Spencer ("The Help", "The Shape of Water") and Aaron Paul ("Breaking Bad", "BoJack Horseman"). The show is based on the original novel "Are You Sleeping" by Kathleen Barber. It's written by Nichelle Tramble Spellman, who will also act as executive producer. Spellman has also worked on "The Good Wife", Harper's Island", "Justified", and others.
The series will run for ten episodes, each of which are about 45 minutes long. The first three episodes debut today, with one a week to follow for the following seven weeks. There is no word on if the series will continue for a second season, or if it is meant as a standalone story.
AppleInsider has reviewed "Truth be Told," calling it compelling and enjoyable, but we noted that it didn't offer much insight into true crime podcasting as we had originally believed it would.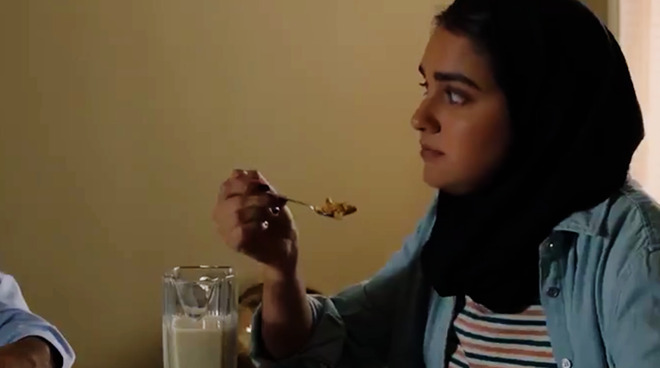 "Hala" is a coming-of-age drama that focuses on a teenage Muslim girl who navigates the discordant worlds of a traditional household and a modern high school in Chicago. Greenwich Entertainment is assisting Apple on release. As noted in our look at the trailer, the story seems to focus on the difficulty the titular character has finding her place in the world.
The film received accolades at both 2019 Sundance Film Festival and 2019 Toronto International Film Festival.
Apple TV+ launched over a month ago, with an impressive catalog of exclusive movies and shows available to watch. Apple TV+ is available for $4.99 a month, though anyone who has recently purchased new Apple hardware, such as an iPhone 11 or Apple TV, will get a free year-long subscription to the service.