Apple supplier Japan Display bailout talks could be worth $830M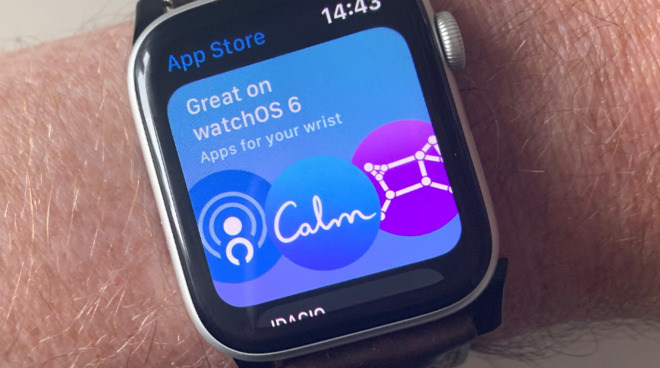 Japan Display could receive another cash injection of up to 90 billion yen ($830 million), as part of an ongoing financial bailout effort to keep the Apple LCD — and possible OLED — supplier alive.
The beleaguered iPhone screen supplier revealed on Thursday it had discussions with Ichigo Asset Management to receive financial support. However, depending on how much Japan Display agrees to accept, this could provide Ichigo with effective control of the company.
Ichigo will provide between 40 billion yen ($368 million) and 45 billion yen ($414 million) to Japan Display in the form of a common share purchase at up to 50 yen per share, two people familiar with the negotiations advised to Reuters..
While the maximum amount that could be received could be as much as 90 billion yen, discussions are apparently focused on just under half the potential funding. The full amount would grant Ichigo ownership of more than 50% of the company,
As part of the deal, it is believed Ichigo CEO Scott Callon would join Japan Display as a company co-chairman. The funding is expected to be finalized in January and completed in March.
Japan Display chief executive Minoru Kikuoka told media on Thursday "Ichigo has told us that they hope to see us turn around while keeping Japanese technologies with us."
Ichigo will be joining Apple and assembly partner Wistron in bailing Japan Display out. $200 million in financial support was promised by "a customer," Japan Display advised, with sources suggesting it is Apple and could be in the form of purchasing equipment for smartphone display production.
Japan Display's financial hole has largely been caused by a deal with Apple, where it borrowed approximately $1.5 billion to build an LCD display plant four years ago and would pay back to Apple over time. However, Apple's shift to OLED has led to fewer orders to Japan Display, and the company still owes in excess of $800 million.
In November, it was revealed a former accounting executive was fired from Japan Display for embezzling approximately $5.3 million in funds between July 2014 and October 2018.