Major Apple supplier Qorvo warns of coronavirus revenue miss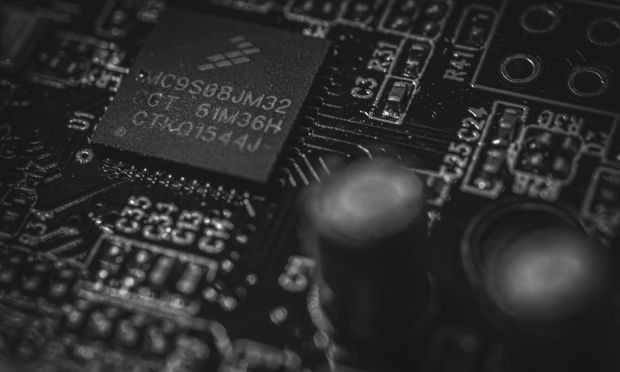 Apple supplier Qorvo has lowered its revenue guidance for its March quarter, citing the coronavirus's impact on the supply chain and customer demand.
The chipmaker, which produces radio frequency components for Apple's iPhones, revised its fourth-quarter expectations to $770 million. Previously, the company forecast revenue between $800 to $840 million.
In a press release issued on Tuesday, Qorvo claims the COVID-19 outbreak has impacted smartphone supply and demand "more than anticipated," adding that the full impact of the crisis is still difficult to predict. Qorvo said it expects to announce Q4 results on May 5.
TF Securities analyst Ming-Chi Kuo said in February that Qorvo would be one of two companies tapped to replace Broadcom as the primary supplier of 5G power amplifying components for this year's flagship iPhones.
Back in January, Qorvo acquired Decawave for its ultra-wideband (UWB) wireless technology in a deal estimated to be worth $400 million.
Apple included its UWB chip in the latest iPhone 11 lineup. And while it's currently only used for AirDrop, rumors suggest that it could be an integral part of upcoming features like Apple Tags" and keyless access for cars.
Qorvo, which is said to earn about a third of its revenue from Apple orders, isn't the only supplier seeing the effects of the viral outbreak. But while it's taking some time for the supply chain to ramp back up to normal production, Apple CEO Tim Cook believes that China is getting the outbreak under control.
Apple is largely expected to debut a new lower-cost iPhone this spring, which has been tentatively dubbed the iPhone SE 2 or iPhone 9. Past reports indicate Qorvo would supply RF and PA components for that device.