iPhone RF chip maker cuts quarterly guidance due to COVID-19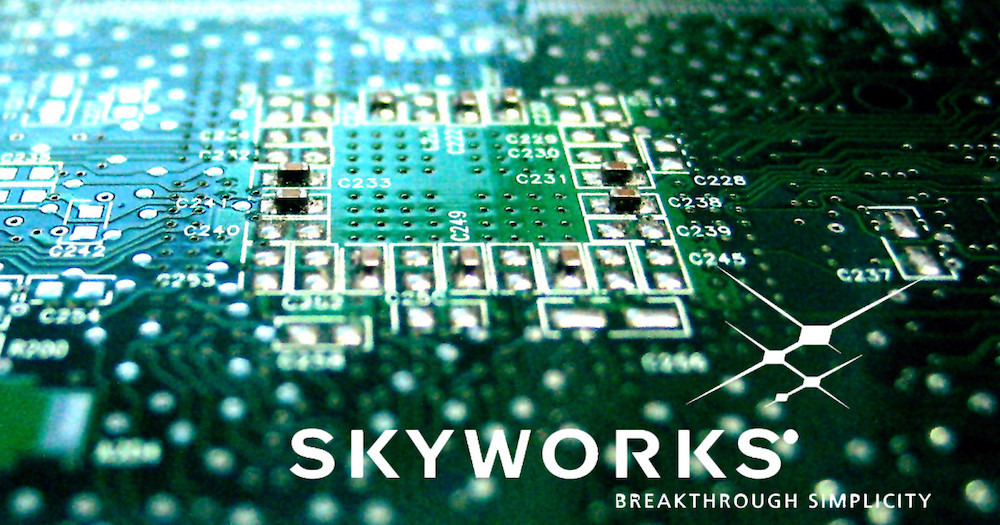 Another supplier of iPhone radio-frequency chips, Skyworks Solutions, has cut its revenue guidance due to the ongoing coronavirus outbreak.
In February, Apple cautioned that it would likely miss its quarterly revenue estimates due to lower smartphone demand in China and production problems in the critical supply chain there.
The U.S. semiconductor company stressed that the revised guidance was due to disruptions in its distribution chain, adding that COVID-19 hasn't caused major problems in its Asia-based production facilities.
Apple orders made up 51% of Skyworks' net revenue in 2019. And, according to analyst Ming-Chi Kuo, the U.S. company is one of two believed to replace Broadcom as the suppliers of 5G power amplifying components for the 2020 iPhone lineup.
Early in 2019, Apple cited both Skyworks and Qorvo as examples of its expanding investments in American manufacturing companies and support of job creation in the U.S.
Despite global concerns about the COVID-19 outbreak, Apple CEO Tim Cook recently said he believes China is getting the situation under control. Apple's primary assembly partner in the region, Foxconn, also said that it would resume full production by the end of March.