Foxconn plans to resume normal production by end of March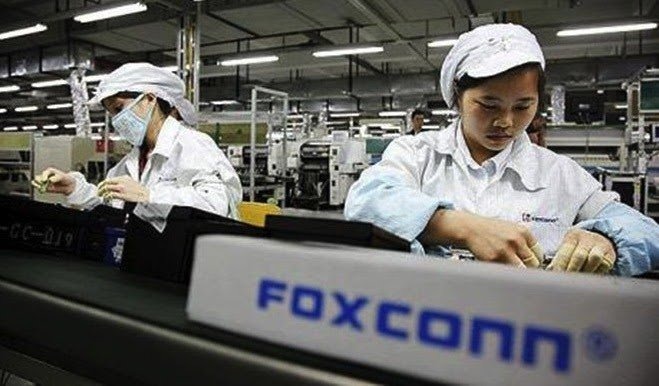 Apple supplier Foxconn says that it will return to regular operation by the end of the month after the closures caused by the coronavirus, and also that over half of its usual seasonal workers have already returned to work.
Following a previous plan to resume approximately half its regular production, and also following incentivizing workers to return, Foxconn now says it expects its China factories to be back to normal production by the end of March.
According to Reuters, Foxconn chairman Liu Young-Way held an online investor conference on Tuesday, in which he announced the plan. Without specifying numbers, he also said that over half of the regular seasonal workforce had already resumed work.
"Prevention of outbreak, resumption of work, and production are our top priority," Young-Way said.
Young-Way also told investors that there are no significant remaining problems with the supply chain, and that Foxconn was helping its suppliers to resume work themselves.
Originally, Foxconn said during the early days of the coronavirus outbreak, that it would not be affected because it was able to move manufacturing to alternative sites.
More recently, it has said that the outbreak will impact its profits for the year, and according to Reuters, Foxconn shares have dropped over 10% so far this year.
Apple's main iPhone 11, and iPhone 11 Pro assembly is done at Foxconn's Zhengzhou plant, while development for the "iPhone 12" has reportedly been underway at its Shenzhen facility.
Both Foxconn, and Apple have been "cautiously" reopening factories and stores in February and March.