Apple's new iPhone 12 may look like an iPad Pro; smaller HomePods in 2020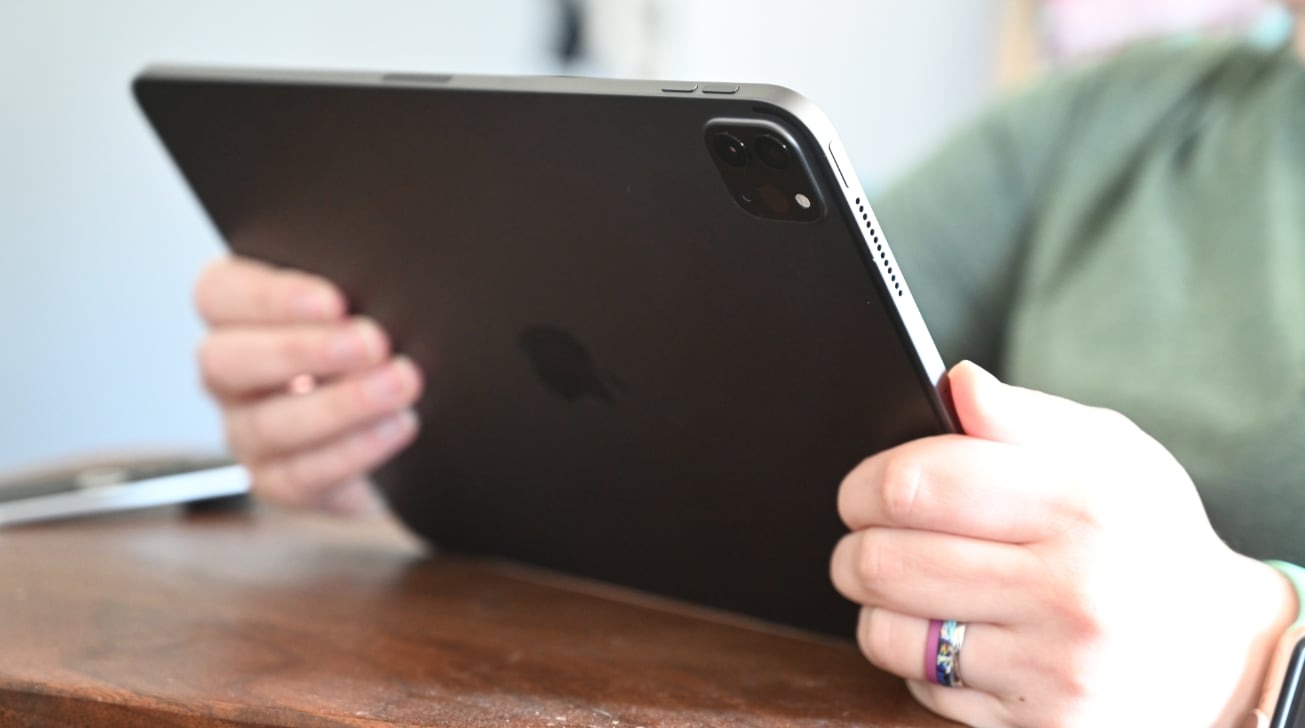 A new report claims to have details on Apple's revamped hardware lineup, from AirTags, and the "iPhone 12," to a new, smaller, and cheaper HomePod.
Backing up previous accounts of Apple's hardware plans, a new report claims to have details from sources who have seen prototypes of the company's next revisions to the iPhone and HomePod, as well as the forthcoming AirTags.
The two higher-end ones, and possibly all four models, are expected to have flattened stainless steel edges to replace the current more rounded sides. This plus more sharply rounded corners would make the new chassis of these iPhones resemble both the current, and the iPhone 5 from 2012.
Apple is expected to add the LiDAR scanner from the iPad Pro to the iPhone Pro models, which will continue to have three rear cameras. The lower-end models will retain their current two rear cameras.
The replacement for the iPhone 11 Pro Max is believed to have a screen that is slightly bigger than the 6.5-inch one used today, and the Face ID notch is expected to be less pronounced.
While these new models would ordinarily be the ones unveiled at a September event, Bloomberg says that some models may be released many weeks later than usual. They are still expected in the Fall, though.
The publication's sources say that a new HomePod is planned for around the same time, too. This is said to be around half the size of the current HomePod, although otherwise similar in design. It's also expected to be sold at a lower price, and in some way to offer additional music services.
Bloomberg reports that the expected AirTags will be sold with a keychain and leather sleeve. It further says that Apple is also working on a revised iMac, and MacBook Pro model, plus a new Apple TV, and budget iPads.