JP Morgan raises AAPL price target to $350 on better than expected March quarter results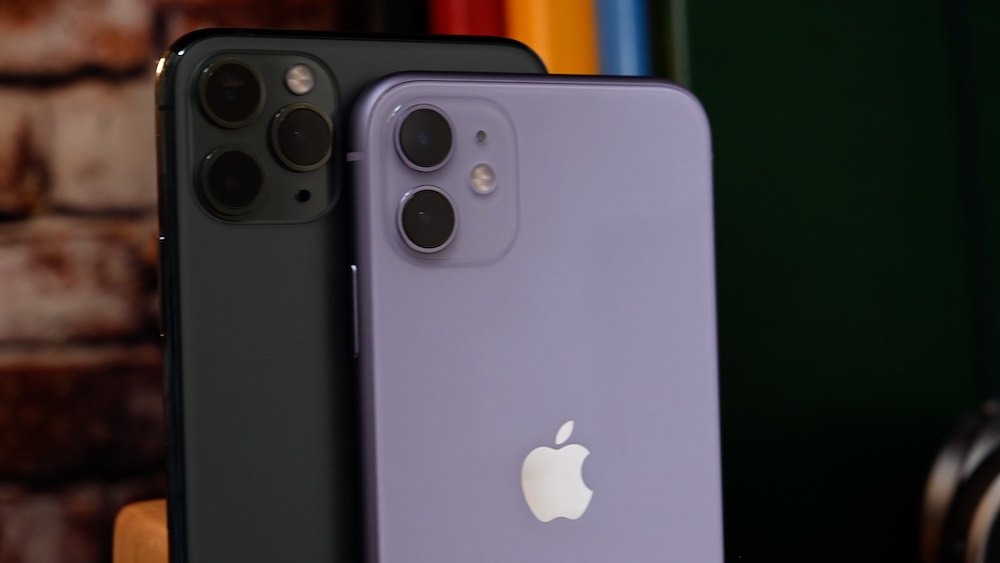 Investment bank JP Morgan is adding Apple to its top picks after the company reported financial results for the second quarter that were much better than Wall Street estimates.
In a note to investors seen by AppleInsider, JP Morgan analyst Samik Chatterjee has cycled past March quarter results and the lack of June guidance and expects Apple to outperform the broader market. That forecast is based on a number of factors, including better than expected momentum of iPhones launched in September 2019, which would have allowed Apple to hit the high-end of its prior guidance were it not for COVID-19.
Chatterjee notes that Apple is already seeing improving product revenue trends in the second half of April, following government stimulus and the low-cost iPhone SE launch. Services, as well as Mac and iPad, also appear to be benefitting from a new work from home environment and lockdown trends.
While Services like AppleCare and Advertising are taking a hit, JP Morgan forecasts that pent-up demand for repair will allow Apple to see an upwind when Apple Stores reopen. Advertising revenue is also starting to improve as April ends.
The Cupertino tech giant's strong balance sheet and its confidence in its long-term prospects has also allowed it to raise quarterly dividends by 6% and announce a $50 billion share repurchase authorization.
On Apple's long-term forecast, Chatterjee is raising iPhone volume in the June quarter to 22 million units shipped, up from the previous estimate of 15 million units.
The investment bank's confidence in the upside from Apple's 5G volume cycle, recent predictions about 5G demand from Qualcomm, and a return to supply chain normalcy are also spurring Chatterjee's bullish outlook on Apple's upcoming "iPhone 12" launch cycle.
Chatterjee is raising JP Morgan's December price target to $350, up from $335, based on an earnings per share estimate of $16.80 and a blended price-to-earnings (P/E) ratio of 21x. The analyst arrived at that based on a 16x P/E for iPhone, 11x P/E for Mac and iPad, 25x P/E for Services, 20x P/E for Apple Watch and AirPods, and 11x P/E for other products.
Shares of Apple were trading at $293.81 on the NASDAQ as of publication time, down 0.22%.