Apple releases fourth developer betas of iOS 13.5, iPadOS 13.5 with Exposure Notification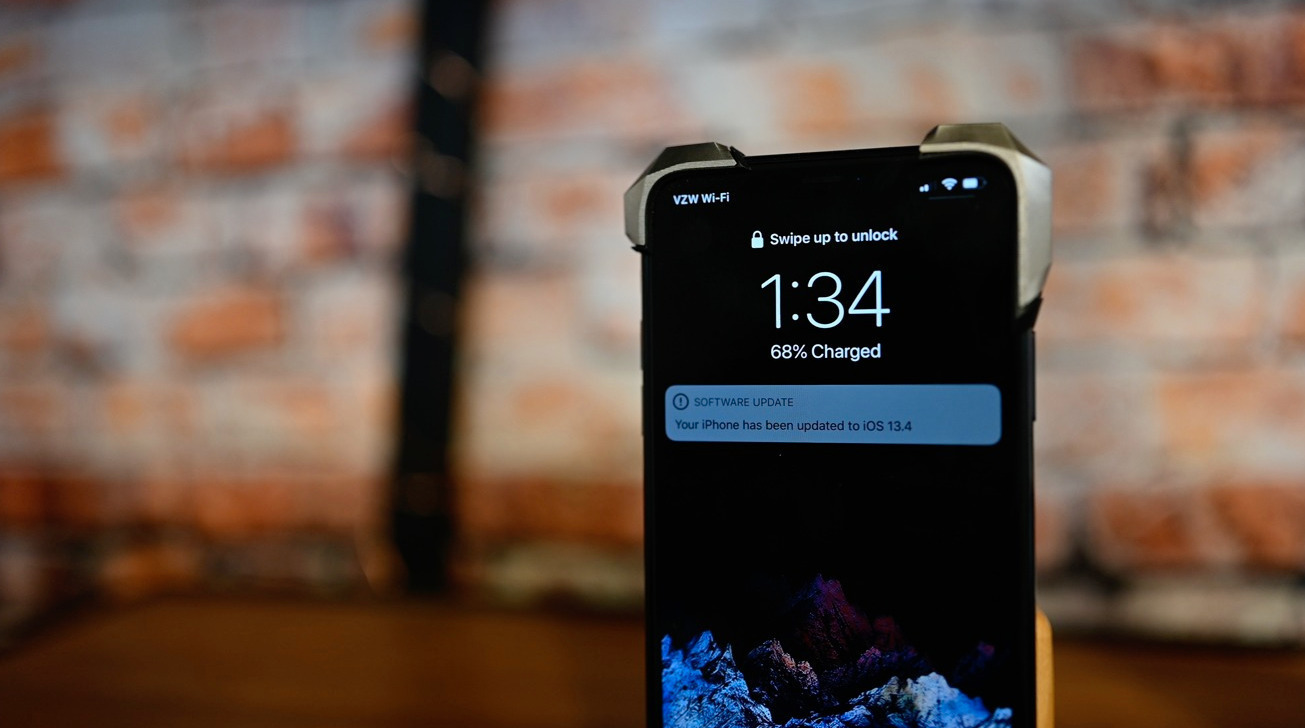 Apple has moved on to its fourth generation of betas for the current cycle, providing developers with new builds of iOS 13.5 and iPadOS 13.5 that integrate Exposure Notification and improved Face ID unlocks for mask wearers.
The newest builds can be downloaded via the Apple Developer Center for those enrolled into the test program, or via an over-the-air update on devices running the beta software. Public betas typically arrive within a few days of the developer versions, via the Apple Beta Software Program website.
Apple provided the third round of betas on April 29, and included a renumbering of the current beta versions of iOS and iPadOS to version 13.5. The second round, which used version 13.4.5 for both iOS and iPadOS, arrived April 15. The first round for iOS, iPadOS, and tvOS landed March 31, with watchOS 6.2.5's build appearing on April 1.
Release notes for the builds have yet to offer real information about new features arriving in the new versions, except for the first software hooks required for the Exposure Notification API, intended to be used by in-development COVID-19 contact tracing apps. The hooks specifically do not do anything on their own and require an app to function properly.
Apple provided developers with sample code and user interfaces for the Exposure Notification feature on May 4.
A change was also made to how Face ID treats face masks, which cover the bottom half of the user's face and interferes with facial recognition. On detecting a face mask, Face ID will automatically skip the process and prompt for a passcode entry, saving users from having to wait for the timeout.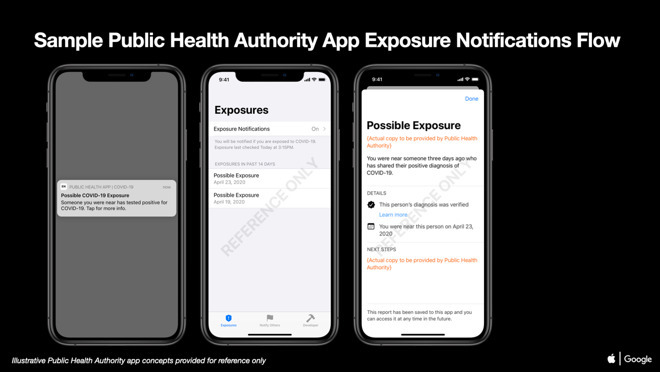 Given the proximity to WWDC 2020, it is likely that there won't be any major introductions outside of coronavirus-related functionality in these releases, effectively making them maintenance releases.
Both AppleInsider and Apple itself strongly advise users don't install the betas on primary devices or hardware they deem as "mission-critical" at all, as there is the highly remote possibility of data loss or other issues. Testers should instead install betas onto secondary or non-essential devices as a safer alternative, and to always make sure there are sufficient backups of important data before updating.