Apple continues India expansion with custom build-to-order Mac availability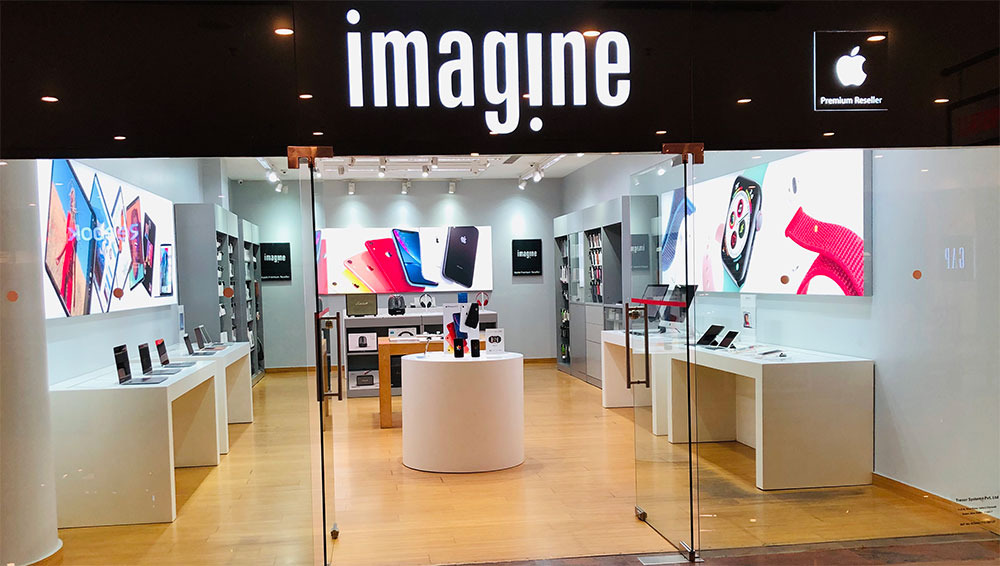 Apple customers in India now have the ability to purchase custom Mac configurations, such as those with RAM or SSD upgrades, through authorized resellers.
Now, the full range of Mac products with configure-to-order (CTO) and build-to-order (BTO) options are available in the country, according to a report from TechCrunch Wednesday.
It's still not possible to buy a Mac directly from Apple in India. Instead, Apple offers its products through Apple Authorized Resellers. Buyers can discuss Mac customization options with their local authorized reseller, with the company committing to fulfilling custom Mac orders in four to five weeks.