Leaker claims only largest 'iPhone 12 Pro' will have LiDAR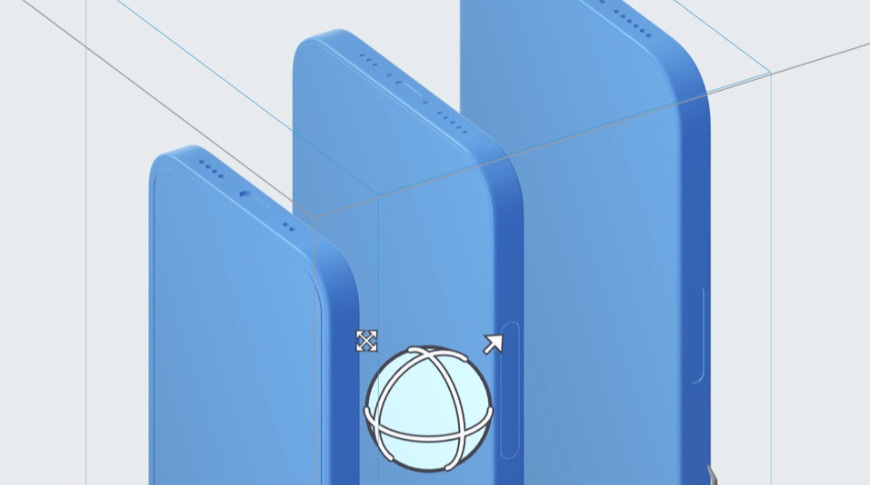 Based on purported CAD designs for the whole "iPhone 12" range, one leaker believes Apple is planning to keep LiDAR for just the 6.7-inch "iPhone 12 Pro Max."
Twitter user EverythingApplePro, which has previously claimed that "iPhone 12" speakers will be up to 15% louder, now says that only the 6.7-inch iPhone 12 Pro Max will include LiDAR. He's basing this on recently discovered CAD designs that appear to show different camera arrangement for the various models.
iPhone 12 design will likely not be what we thought. Recent iPhone 12 CADs paint a completely different picture. Did Apple pull a fast one on the leak community? pic.twitter.com/bPYoij4V41

— EverythingApplePro (@EveryApplePro) June 18, 2020
However, others are disputing the claim and proposing that the CAD designs themselves are wrong. Regular leaker Jon Prosser has commented, but only with images. Specifically he replied with a thumbs-up emoji to a suggestion by Ben Gaskin that the designs are not complete — and don't need to be.
"I just had a dream," tweeted Gaskin, "the voice said to me: this version of CAD is wrong. Dimentions [sic], form and buttons are right, enough for the case manufacturing. But they don't need data from the front and back camera layout. So they just used an old one. We need to wait. Final data in July."
Apple is expected to offer two "iPhone 12" models and two "Pro" versions, with one of each being a larger "Max" variant. The standard tier will have 5.4-inch and 6.1-inch OLED displays made by BOE, while the Pro models will have 6.1-inch and 6.7-inch screens made by Samsung and will feature a 10-bit color depth.
The Pro models are said to benefit from having 6GB of application RAM, versus the non-Pro models having 4GB. The Pro versions also reportedly have a stainless steel body versus an aluminum body. Previous reports suggest that the triple camera setup on all Pro models will also have LiDAR, whereas the non-Pro will have a dual-camera arrangement.
The "iPhone 12" is expected to cost $649 for the 128GB-capacity version, rising to $749 for 256GB, and the Max version will cost $749 and $849 for each respective capacity.
Three capacities are rumored to be offered for the Pro models, at $999, $1,099, and $1,299 for the 128GB, 256GB, and 512GB versions respectively. For the Pro Max, the same capacities are predicted to cost $1,099, $1,199, and $1,399.
EverythingApplePro has a decent track record for feature prediction for unreleased products, but the dissent between him and other prominent leakers on this matter is notable. He has previously shown mockups derived from alleged CAD files for case manufacturers for the "iPhone 12 Pro Max."