Code found in macOS Big Sur suggests Face ID could be coming to the Mac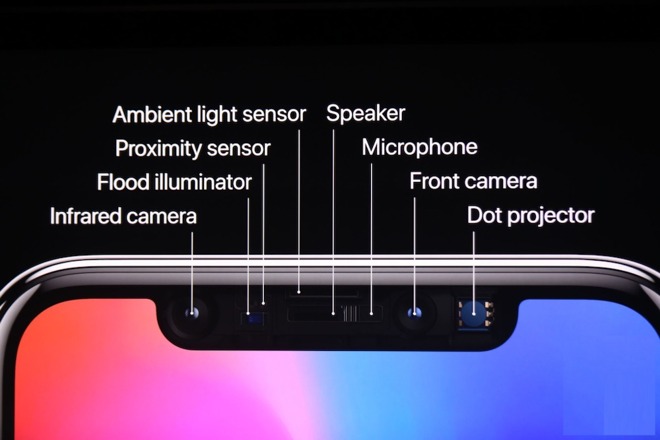 AppleInsider may earn an affiliate commission on purchases made through links on our site.
Apple's TrueDepth camera technology and its Face ID biometric authentication system may be coming to future Mac models — but it isn't clear when.
Face ID isn't currently supported on Mac devices because they lack a TrueDepth sensor suite. New snippets of code found in the third beta version of macOS Big Sur suggest that Apple is working to bring its facial recognition technology to the Mac platform.
Reportedly, the latest macOS Big Sur beta contains code references to something called "PearlCamera." That's significant because Apple has used the "Pearl" designation in the past to refer to Face ID.
Within those code snippets, unearthed by 9to5Mac in a new extension, there are also references to functions like "FaceDetect" and "BioCapture." Per the site, the code appears to be tailor-built for macOS and isn't leftover code from Apple's Catalyst technology.
Current MacBook Pro and MacBook Air models feature biometric authentication through a Touch ID fingerprint sensor.
It's also important to note that Apple's transition to Apple Silicon in its Macs could be essential to adopting Face ID in macOS. In its current form, Face ID relies heavily on the Neural Engine embedded in A-series chips such as the A12Z Bionic.
There are physical considerations here, too. The TrueDepth sensor suite requires space — and there isn't much in the lid of a Mac model. Despite those hurdles, it appears Apple is already paving the way for Face ID-equipped Macs.
The first Apple Silicon Mac models could be a 12-inch MacBook refresh and a 13.3-inch MacBook Pro, both of which may be announced at an fall iPad and Mac keynote event on Oct. 27.
Apple has previously said that Face ID would be coming to "more" of its devices. While it didn't specifically mention the Mac, the company has filed for patents that essentially detail the facial biometric recognition system on an Apple computer.