Chinese iPhone sales leap 225% in Q2, Apple fastest-growing manufacturer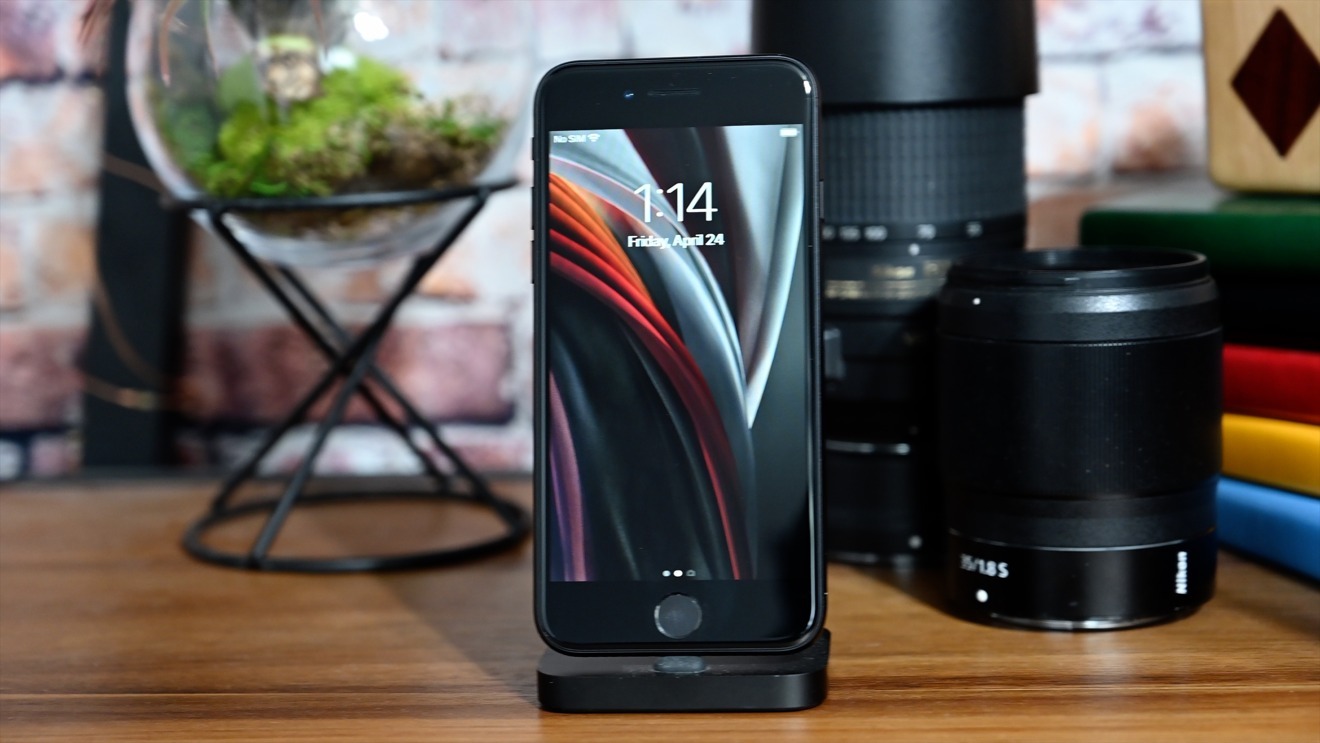 New metrics from Counterpoint Research and CINNO Research show Apple on the road to recovery in China, with iPhone sales posting solid year-over-year gains in the important smartphone market.
Sell-through volume in China hit 7.4 million units in the second quarter, up 32% from the same time last year. That is a significant improvement from the trailing quarter, when Counterpoint estimated iPhone sales to be down 1% year-on-year.
According to the research firm, Apple was the fastest-growing smartphone manufacturer in China during the April to June period, bucking an overall downward trend in handset sales.
"iPhone 11 remains the best-selling model in China. iPhone 11 has consecutively led as the best-selling model in China since last September, which indicates the strong brand power of Apple amongst Chinese consumers," Flora Tang, research analyst at Counterpoint Research, said in a statement to CNBC.
Shanghai-based CINNO Research, which monitors direct sales, tracked an even more impressive quarter two for Apple. According to the firm, iPhone sales hit 13 million units in the June quarter, up 62% from 2019. The performance translates into a massive 225% sequential growth rate.
It should be noted that market research firms have questionable track records when it comes to estimating Apple unit sales. Apple executives, including CEO Tim Cook, have in the past rebutted quarterly forecasts, implying they are largely inaccurate.
Apple in June slashed iPhone pricing through major Chinese vendors as the company scrambled to rebuild sales momentum following a dismal first quarter plagued by the ongoing coronavirus pandemic. The handset generated $28.96 billion in revenue during Apple's second fiscal quarter of 2020, down from $31 billion a year earlier. Executives in part blamed the downturn on a poor showing in China.
Though it no longer breaks out individual unit numbers, Apple is due to report on the health of iPhone and its other major product lines when the company announces earnings for its third fiscal quarter of 2020 on Thursday. AppleInsider will be covering the ensuing earnings conference call live.