How to watch Apple CEO Tim Cook's Congressional antitrust testimony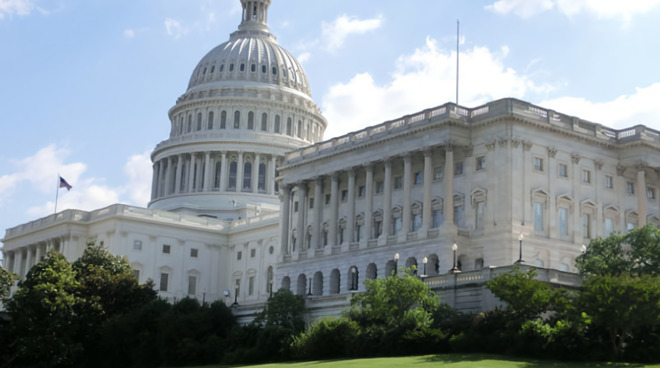 AppleInsider may earn an affiliate commission on purchases made through links on our site.
Apple CEO Tim Cook and other big tech CEOs will testify before Congress on antitrust concerns, with the event starting at noon Eastern Time on Wednesday. Here's how to see the highlights and full coverage of the House of Judiciary's session investigating Apple, Google, Amazon, and Facebook.
The US House antitrust meeting that is to examine four big tech companies, including Apple, is scheduled to begin at 12:00 ET today. AppleInsider will be providing reports and analysis throughout, but you can also watch the entire session streamed live from the House's YouTube channel here:
C-SPAN is also covering the proceedings in a special starting at the same time. Apps including Apple News, and the broadcast news services from ABC, CBS, NBC and Fox will all be carrying a mix of reports and live coverage.
While C-SPAN has scheduled three hours for its coverage, the actual length of the proceedings is not certain. What is known is that Tim Cook, and the CEOs of all four companies, will get to present their statements and will then face questioning.
Officially titled "Online Platforms and Market Power, Part 6: Examining the Dominance of Amazon, Facebook, Google and Apple," the hearing is a significant step in an investigation begun in June 2019.
That investigation is probing whether the four companies in general have exploited their size and scale to unfairly stifle competition. With Apple, the focus is most specifically on its App Store policies, and consequently the company has already been at pains to defend itself ahead of the hearing.