Apple's iPad dominated Q2 2020 on work from home, remote learning boost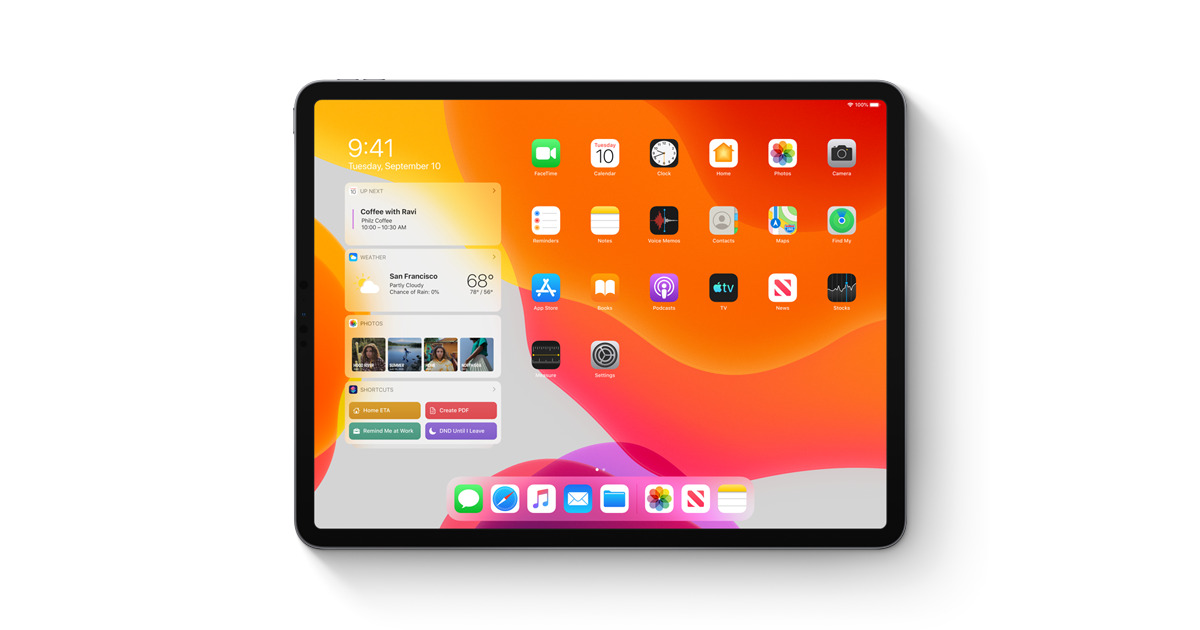 The tablet market, led by Apple's iPad, experienced a "renaissance" in the second quarter of 2020 thanks to new remote education and work-from-home trends, a report said Monday.
Worldwide tablet shipments clocked in at 37.5 million units throughout the second quarter of 2020, a 26% year-over-year increase, according to data from Canalys. Apple's iPadOS devices, such as the iPad Pro and 10.2-inch iPad, were the top sellers in the category, with the company taking a 38% market share during the period.
Apple's iPad shipments grew by an estimated 20% during the period, with 14 million units shipped during the period, according to the research firm. Behind Apple, Samsung, Amazon and Lenovo made up the top four tablet makers by shipment volume.
The boost to the tablet market, which has faltered in recent years, was attributed to a rise in remote work, learning and leisure due to coronavirus lockdowns. Retailer and carrier financial incentives, and a ramping up of production by manufacturers, also facilitated the resurgence.
"Tablets enjoyed a renaissance in Q2 2020 because the devices tick so many boxes for remote work and education use," analyst Ishan Dutt said. "Apple and Lenovo's recent success shows that having a tablet offering as a mainstream PC vendor is invaluable."
The broader PC market, which includes tablets, also grew during the second quarter of 2020. In the larger PC sphere, Lenovo took first place with 18.3% of the market and 20.2 million shipments. Apple came in second with 17.7% and 19.6 million shipments.
During Apple's last earnings call, the company reported stronger-than-expected growth in its iPad and Mac businesses, despite pandemic-related supply constraints for both product categories. Apple CEO Tim Cook attributed iPad's June quarter growth to work from home and distance learning.
Mac sales clocked in at $7 billion during Apple's third quarter, up from $5 billion the year prior. Apple iPad sales also grew to $6.5 billion during the period, up from $5 billion in Q3 2019.
A Strategy Analytics report from April also indicated that the iPad dominated tablet sales throughout 2019, netting Apple 44% of the total market share during the year.