Apple Watch dominating global smartwatch market in 2020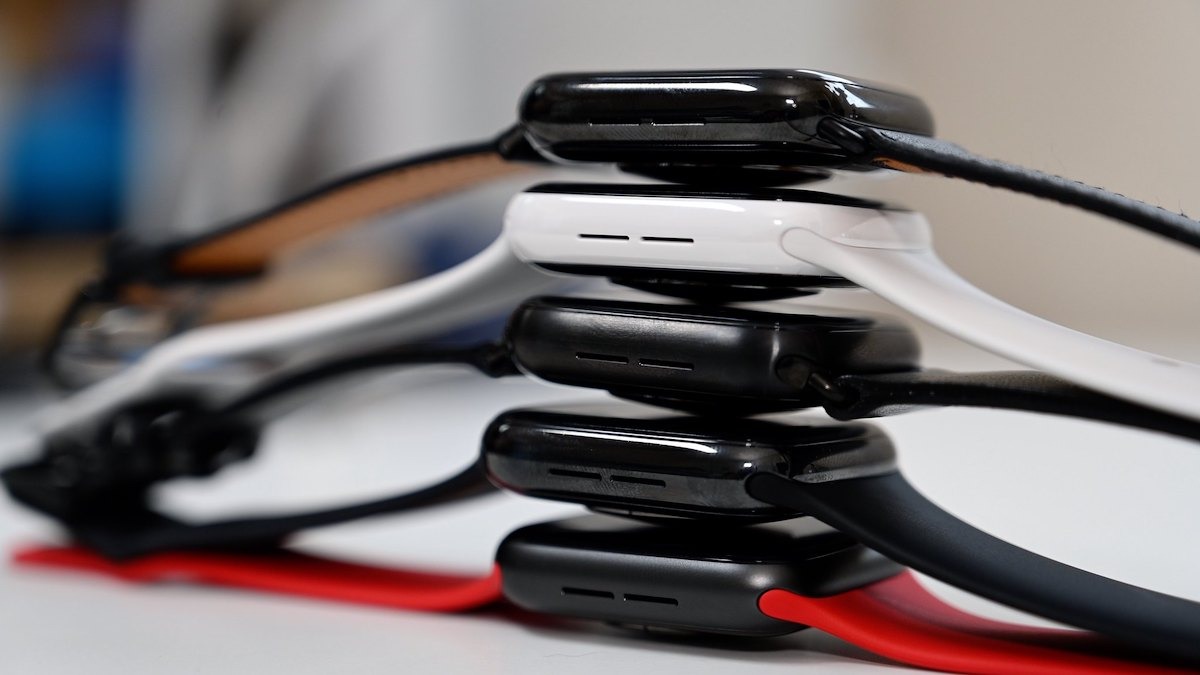 In a growing smartwatch market, Apple continues to hold the crown, and no single manufacturer is even close to the Apple Watch marketshare.
Apple's flagship wearable, including the latest Apple Watch Series 5 iteration, has long dominated the smartwatch market. The company's leading position in the industry remains strong, despite a slight waning in market share due to the COVID-19 pandemic.
According to new data via Counterpoint Research, the Apple Watch accounted for an estimated 51.4% of global smartwatch market revenue during the first two quarters of 2020. It wasn't even close, as Garmin devices and Huawei devices were the next in line with 9.4% and 8.3%, respectively.
The global smartwatch market is still growing, as well. Counterpoint estimates that total shipments grew 20% year-over-year, even during the pandemic. Across every manufacturer, about 42 million smartwatches were shipped in the first half of 2020.
For Apple specifically, the company's Apple Watch segment grew 22% with Europe and North America clocking in as the faster growing markets.
Counterpoint also estimates that the Apple Watch Series 5 was the best-selling smart watch globally during the time period, followed by the cheaper Apple Watch Series 3. After that, Huawei's Watch GT2 and Samsung's Galaxy Watch Active 2 took the third and fourth positions.
As far as where the smartwatch industry has to go from here, Counterpoint analysts suggest that fall detection and SPO2 blood oxygen monitoring will be two key features going forward.