Facebook threatens to block news stories in Australia if draft regulation passes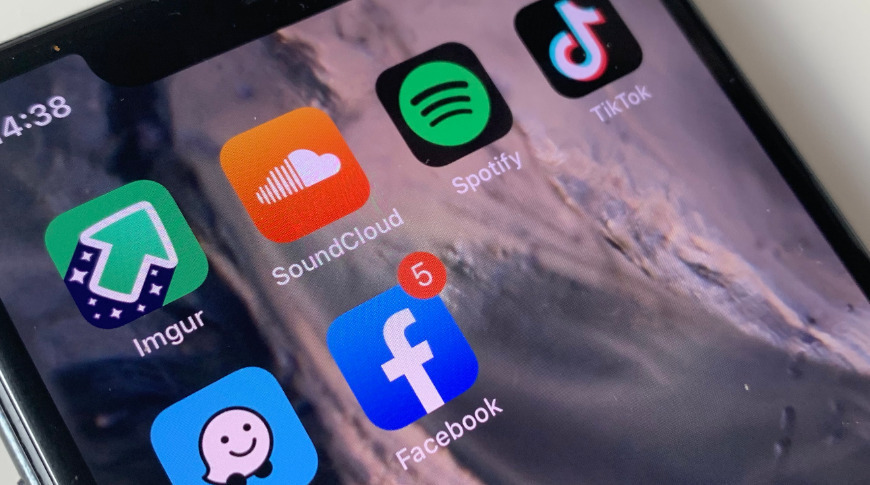 Facebook on Monday said it will bar Australian users from sharing news stories on its social media platforms if legislation requiring the firm to pay publishers for content passes.
At the end of July, the Australian Competition and Consumer Commission (ACCC) released a draft proposal that "would allow news media businesses to bargain individually or collectively with Google and Facebook over payment for the inclusion of news on their services." In response, Facebook Australia Managing Director, Will Easton, on Monday said the company will "reluctantly stop" allowing publishers and users to share local and international news articles on Facebook and Instagram should the law take effect.
The draft proposal includes "minimum standards" that require Facebook and Google to provide advance notice of changes to algorithmic ranking and presentation of news, label original news content, and provide information about data collection operations. Both companies are pushing back against the effort, reports CNET.
"Australia is drafting a new regulation that misunderstands the dynamics of the internet and will do damage to the very news organisations the government is trying to protect," Easton writes.
He goes on to say that the ACCC "ignored important facts" on the matter, including claimed investments amounting to millions of dollars in Australian news companies. The commission further misunderstands the dynamic between news organizations and social media platforms, Easton says.
"Over the first five months of 2020 we sent 2.3 billion clicks from Facebook's News Feed back to Australian news websites at no charge — additional traffic worth an estimated $200 million to Australian publishers," the post reads.
Publishers in the region are said to largely support the ACCC proposal, especially as profits dry up due to the coronavirus and long-running trends away from print and toward online consumption. Digital media hubs like those run by Facebook and Google gobble up a significant share of advertising money.
Facebook is framing the issue not as a financial problem, however.
"News represents a fraction of what people see in their News Feed and is not a significant source of revenue for us," Easton writes. "Still, we recognize that news provides a vitally important role in society and democracy, which is why we offer free tools and training to help media companies reach an audience many times larger than they have previously."