Power button Touch ID on more iPads in 2021, smaller notch on 5.4-inch 'iPhone 12' [u]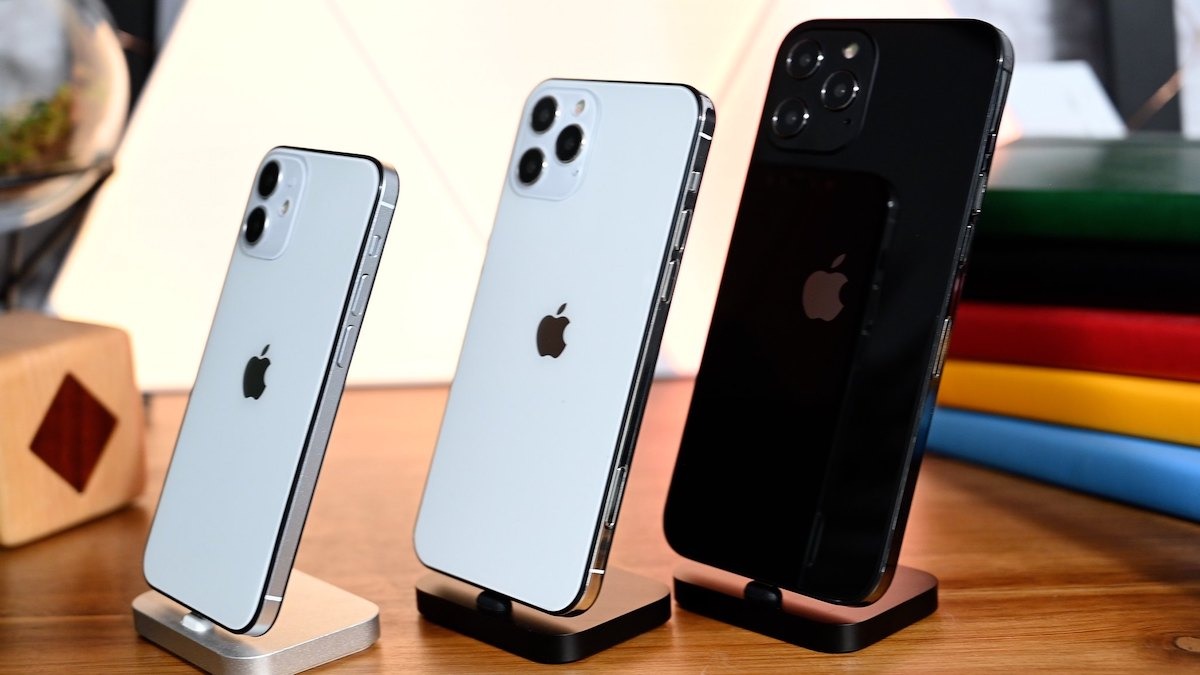 Analyst Ming-Chi Kuo doesn't expect the "iPhone 12" to sport a 120Hz display, but he does believe that upcoming iPad Air models will have Touch ID in the power button and new Apple Watches will feature blood oxygenation sensors.
In a note seen by AppleInsider, Kuo forecasts that the new "iPad Air" model will be the first to feature a Touch ID sensor embedded in the power button, but it won't be the last. The analyst expects more iPad models that lack Face ID — such as the iPad mini or entry-level iPad — to adopt the placement in 2021.
The analyst isn't expecting any major changes to Apple's flagship wearable lineup with the "Apple Watch Series 6." Kuo says that the new models will sport a similar form factor to the current generation, but will feature blood oxygen sensing as its major new addition.
Apple's wearable platform is due for a significant design revamp, which Kuo believes could arrive in the second half of 2021.
As is the general consensus, Kuo doesn't expect the "iPhone 12" lineup to debut at Apple's Sept. 15 event, due to mass production dates.
When the devices do launch, the analyst predicts that they will lack 120Hz "ProMotion" displays because of battery life concerns. The "iPhone 12" models will already see a battery life impact due to the addition of 5G, and adding 120Hz displays will "significantly hurt the user experience." He does contend that 2021 iPhones could feature a faster refresh rate by introducing LTPO technology.
Kuo corroborates that Apple will release 5.4-inch and 6.1-inch "iPhone 12" models in 2020, as well as a 6.1-inch and 6.7-inch "iPhone 12 Pro" models. All four will support 5G and will come in two versions: one with only sub-6GHz support and one that supports both the low-band 5G and mmWave.
On design changes, both 6.1-inch models and the 6.7-inch device will feature the same size notch as current "iPhone 12" devices. However, Kuo says that the 5.4-inch "iPhone 12" will feature a "slightly narrower notch area for displaying the information well" in its upper corners.
As far as when the "iPhone 12" models will ship, Kuo says that the mass production dates vary. The 5.4-inch and 6.1-inch "iPhone 12" models will be mass-produced in early and mid-October, respectively. The "iPhone 12 Pro" models will be mass-produced in late October. He adds that shipments of sub-6GHz models will arrive earlier than those supporting mmWave.
Update: Information about new Apple Watch design added.