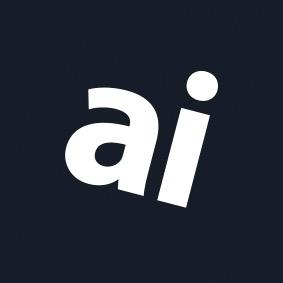 Why you can trust AppleInsider
Review: Razer Kishi iPhone game controller is a great Apple Arcade companion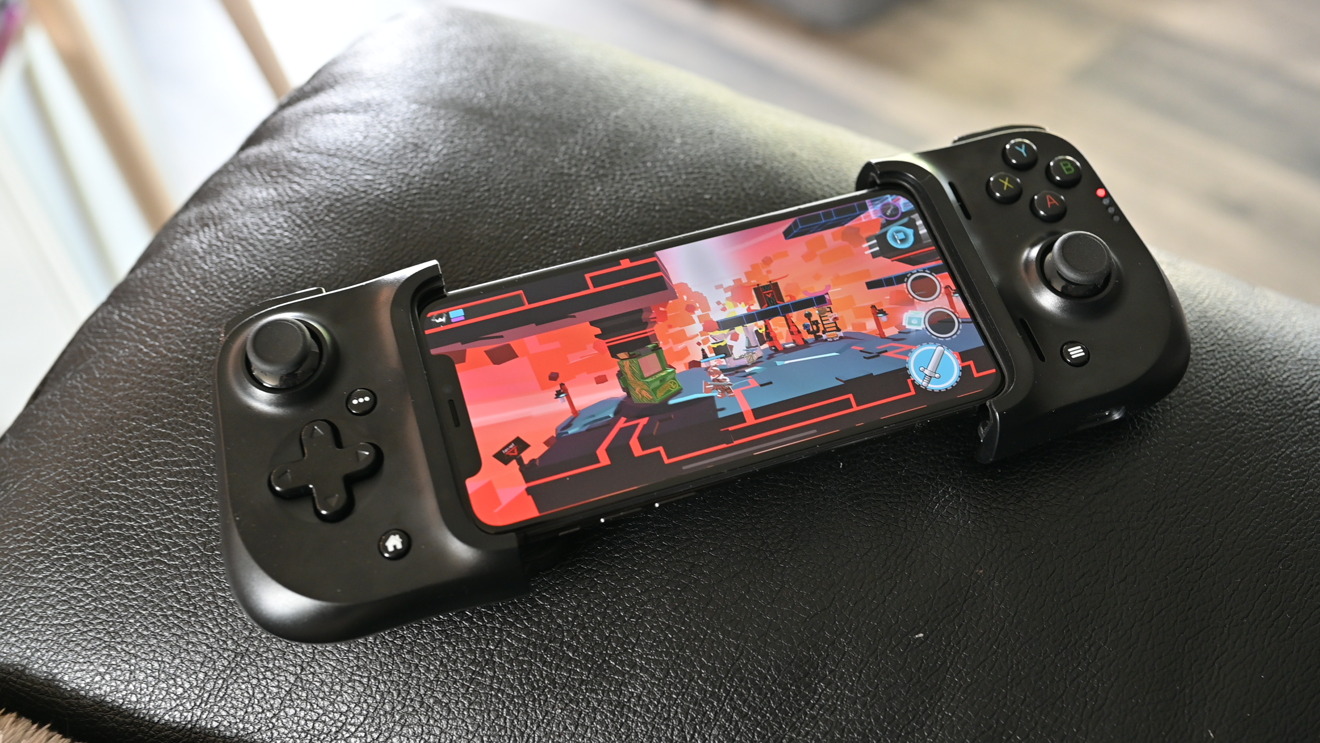 ---
Razer has just released a Lightning version of the popular Kishi game controller that clips right onto your iPhone for great mobile gaming on the go.
Apple is getting serious about gaming. We see it more and more as the company continues to invest in Apple Arcade, and as more functionality comes to MFi controllers.
Support was brought to the official Xbox and Playstation controllers, and more MFi controllers have come to market as well. Of course, now we can add the Razer Kishi to the list.
The Razer Kishi controller has been out for a while, that isn't new. But it debuted as a USB-C controller for Android devices. Now Razer has introduced its iPhone-specific MFi-certified Lightning version.
Game on
The Kishi controller is very unique. Typically mobile gaming controllers come in two flavors. We see standalone controllers that connect over Bluetooth. For these, you prop your iPhone or iPad up and play wire-free. The other variety clips your phone above the controller. Essentially a normal gaming controller with a clip at the top.
Kishi is neither. Kishi instead fits the iPhone right in the center with controls on either side like a vise. It makes the iPhone into a more modern Sony PSP.
It is a bit awkward to set up at first. The controller collapses and is held together with two clips on the back. Push those towards the sides and the back comes free, allowing the two halves of the controller to come apart.
Unfortunately, it seems it only fits the phone without a case. Our official Apple leather case was far too thick, not fitting into either end of the controller. There are two sets of rubber-like inserts that go into each end to grip the phone and you swap them depending on the model you have.
Kishi has all the standard controls you'd expect on a controller. On the left side is a joystick, Home button, options button, and an eight-way directional pad. The right side has the X, Y, A, and B buttons, another joystick, and the menu button. Both joysticks are depressible. Four LED's are also located on this side.
Each side also has its own bumper and trigger buttons (L1, L2, R1, and R2). A Lightning input is located below the right joystick so that while you are playing you are still able to connect power so your phone doesn't die mid-gameplay.
Since this controller is hard-connected over Lightning, it creates a more low-latency experience than Bluetooth. We've used Bluetooth controllers quite a bit and haven't had any big issues with latency while playing, but more serious gamers swear by hardwired connections over wireless. While we played a bunch of different Apple Arcade games, we felt we did notice a difference in how fast the on-screen actions responded to the controller but it was hard to tell if this was just a placebo effect as we kicked butt in LEGO Brawls.
iPhone 12?
One of the biggest questions users will likely have is whether Kishi will work with the upcoming "iPhone 12" line of devices. We don't have a concrete answer on that as the devices aren't in our hands.
But, we do have some dummy units that are likely accurate. We tried all three sizes of device and confirmed they all do fit without issue.
There is still no guaranteed certainty here, and Apple's MFi certification is rigorous and tests each phone independently to guarantee compatibility. Razer will likely update its certification post-release of iPhone 12, but until then we have nothing but our own anecdotal evidence that the new phones should work just fine.
Should you buy the Razer Kishi?
Kishi is a fantastic gaming controller. It is more compact than any standalone controller, has less lag with a direct connection, and it doesn't require any charging or batteries of its own. It also is MFi certified by Apple and is one of the best additions to Apple Arcade you can find.
Bluetooth controllers are solid, and several of them cost less than Kishi, but if we are taking this with us, we want a compact device that doesn't require charging that we can snap on at any time to jump into a game.
All the buttons are tactile, the controller is comfortable in our hands, and we don't need to prop up our phone to use it. Not to mention Razer's legendary history in the gaming space.
Because it is hardwired through Lightning it does prevent you from using the controller with your Mac or Apple TV, but for mobile gamers, this is one of the most compelling controllers to date.
Compact and portable when not in use
Direct Lightning connection for less lag and no charging
Passthrough Lightning connection to charge phone while gaming
Solid Razer quality
Great tactile buttons
Fits a large array of iPhone models
MFi-certified
Rather expensive compared to Bluetooth controllers
Wired connection means it won't work with Apple TV or Mac
Rating: 4 out of 5
Where to buy