Judge blocks Executive Order banning WeChat from App Store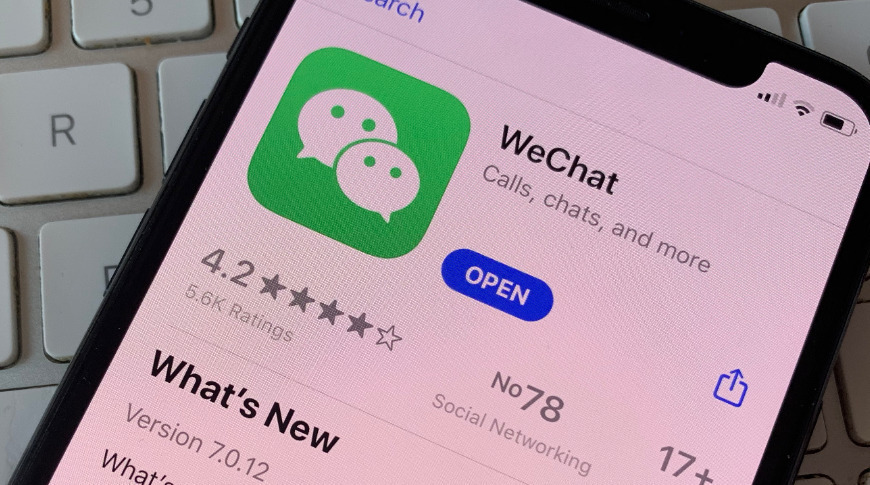 AppleInsider is supported by its audience and may earn commission as an Amazon Associate and affiliate partner on qualifying purchases. These affiliate partnerships do not influence our editorial content.
The impending ban of WeChat via an Executive Order from President Donald Trump was halted by a California judge on Sunday, hours before the app was due to be removed from Apple's App Store and Google Play in the United States.
The main focus of the Executive Order has been on TikTok and its deal with Oracle and Walmart, but WeChat is the other China-centric app that was also in the firing line for the ban. In a filing early on Sunday, a judge issued a preliminary injunction that blocked Commerce order that would have prevented US companies from conducting transactions with the company.
The order is based around a lawsuit from WeChat users, who sued the White House over the ban over claims it was unconstitutional, for a variety of reasons. These included the violation of the right to free speech for the app's users, as well as a lack of due process and equal protection under law.
It was also suggested in the lawsuit that the ban was illegally targeting Chinese-Americans who would use the app to communicate with Chinese citizens.
In her order, U.S. Magistrate Judge Laurel Beeler said WeChat users "have shown serious questions going to the merits of the First Amendment claim, the balance of hardships tips in the plaintiff's favor," reports CNBC.
The filing, published by CourtListener, reveals the judge considers the US government "does not meaningfully contest through evidence" the effect of preventing WeChat business transactions on WeChat users in the United States, even when taking into account the "overarching national-security interest." The judge also suggested alternates to a complete ban that would perform similar ways of protecting national security, such as barring the app from government devices.