5G iPhone launch unlikely to be 'massive event,' AT&T executive says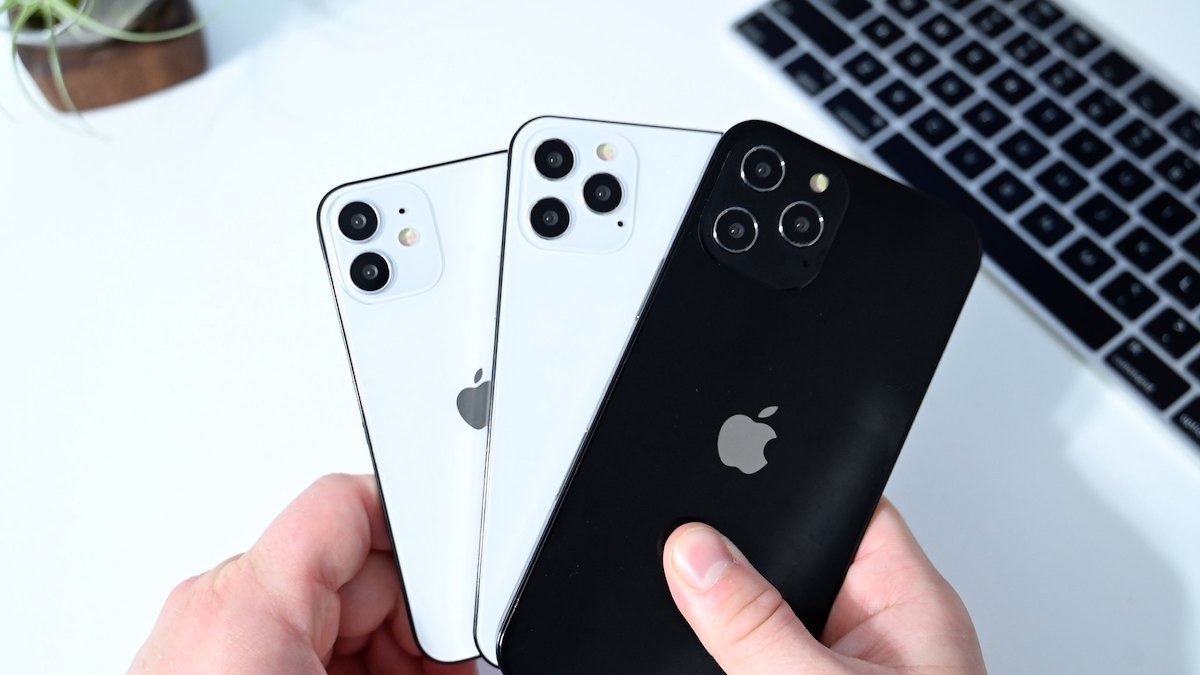 AT&T Communications CEO Jeff McElfresh said that the impending launch of 5G-equipped "iPhone 12" models may not end up being a "massive event," and that industry watchers should soften expectations.
Apple is expected to release its long-anticipated 5G "iPhone 12" devices in October, but on Monday, McElfresh told CNBC that it may be smart to check their excitement about the impending launch.
"I've always tried to soften folks' expectations around 5G. I do believe that you will see many of the iPhone subscribers move to upgrade to the device, but I wouldn't forecast that it's going to be a massive event," McElfresh told the media outlet.
There will undoubtedly be early adopters who jump at the chance to upgrade to the broadband-like speeds of 5G. However, many users will stick with 4G LTE service, particularly during the precarious economic situation created by the coronavirus pandemic.
"I also don't think it's going to be a non-event," McElfresh added. "I think customers, based on the pressures of the economy that we're all facing today, will make a calculated decision as to what they want to do."
Though reports differ, Apple is largely expected to offer some type of 5G compatibility across its "iPhone 12" and "iPhone 12 Pro" lineup.
TF Securities analyst Ming-Chi Kuo believes all U.S. models will feature both mmWave and low-band 5G, though some reports suggest that the speedier mmWave service will be exclusive to higher-tier devices.
In July, AT&T announced that its low-band 5G network was available nationwide. Its faster 5G+ service, based on mmWave spectrum, is available in select areas in 35 U.S. cities.
During his interview with CNBC McElfresh also revealed that AT&T is already working on "6G" service that will likely build on both the Internet of Things and artificial intelligence.