iPhone 12 mini has 2,227 mAh battery, iPhone 12 has 2,815 mAh battery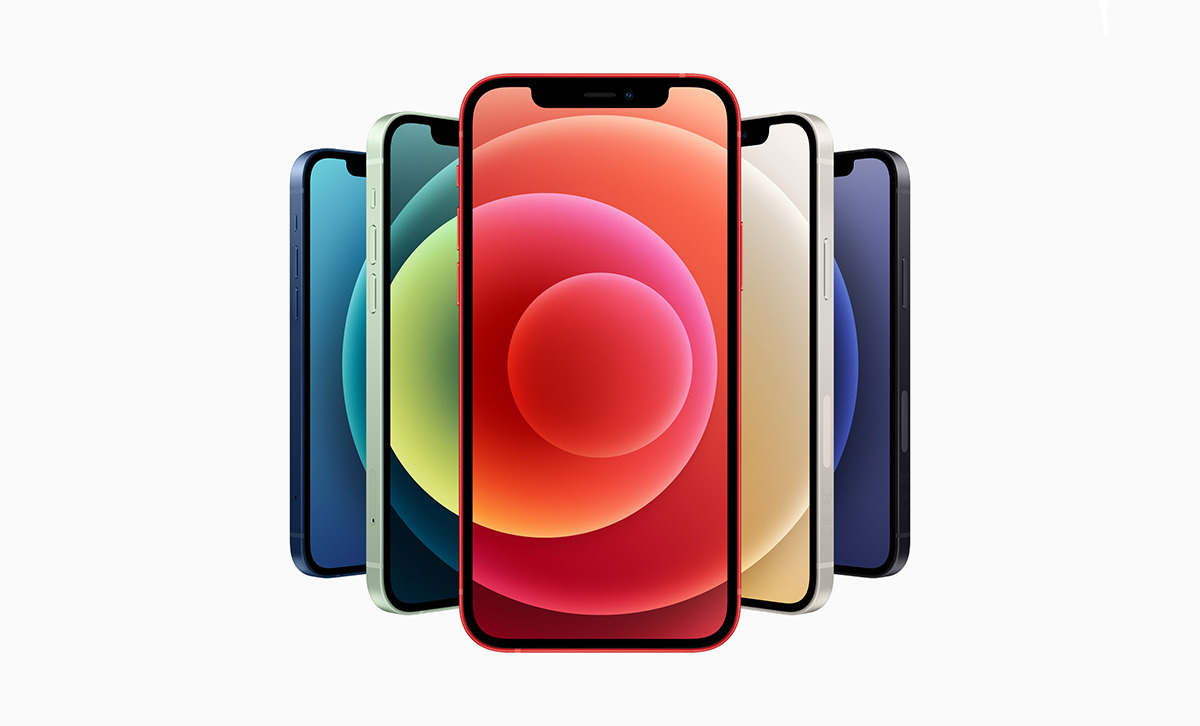 Apple's slate of iPhone 12 and iPhone 12 Pro models have gained regulatory approval in Brazil, and new government documents have revealed their battery capacities.
The iPhone 12 and iPhone 12 Pro became available for preorder on Friday, Oct. 16 in the U.S., but Apple is already in the process of bringing the devices to other markets. As an example, new regulatory documents from Brazil's ANATEL agency have been unearthed by Technoblog.
Those documents reveal that the iPhone 12 mini has a battery capacity of 2,227 mAh and the iPhone 12 has a battery capacity of 2,815 mAh.
ANATEL, Brazil's equivalent to the Federal Communications Commission, also approved the batteries in the iPhone 12 Pro and iPhone 12 Pro Max devices. However, capacities for those models aren't currently clear.
Apple doesn't list the battery capacities for its iPhones devices. Instead, the company lists estimated battery life. The company says the iPhone 12 mini, as an example, can last through up to 15 hours of video playback.
The documents also reveal that the iPhone 12 models, as expected, willy only support 4G and sub-6GHz 5G. Faster mmWave support is available on all four iPhone 12 models, but only in the U.S.
In addition to device specifications, Technoblog's find also suggests that Apple will produce iPhone 12 Pro units in India and Brazil. Apple currently manufactures iPhone models in both countries, and there are already rumors that iPhone 12 models produced in India could ship by 2021.
It isn't clear when iPhone 12 models will begin shipping to Brazil and other markets beyond the U.S. Apple is launching on Oct. 16 in more than 30 countries including the U.S. A second wave of debuts in regions such as India and South Korea slated for Oct. 30.