Japan joins US and Europe in Apple & big tech antitrust scrutiny efforts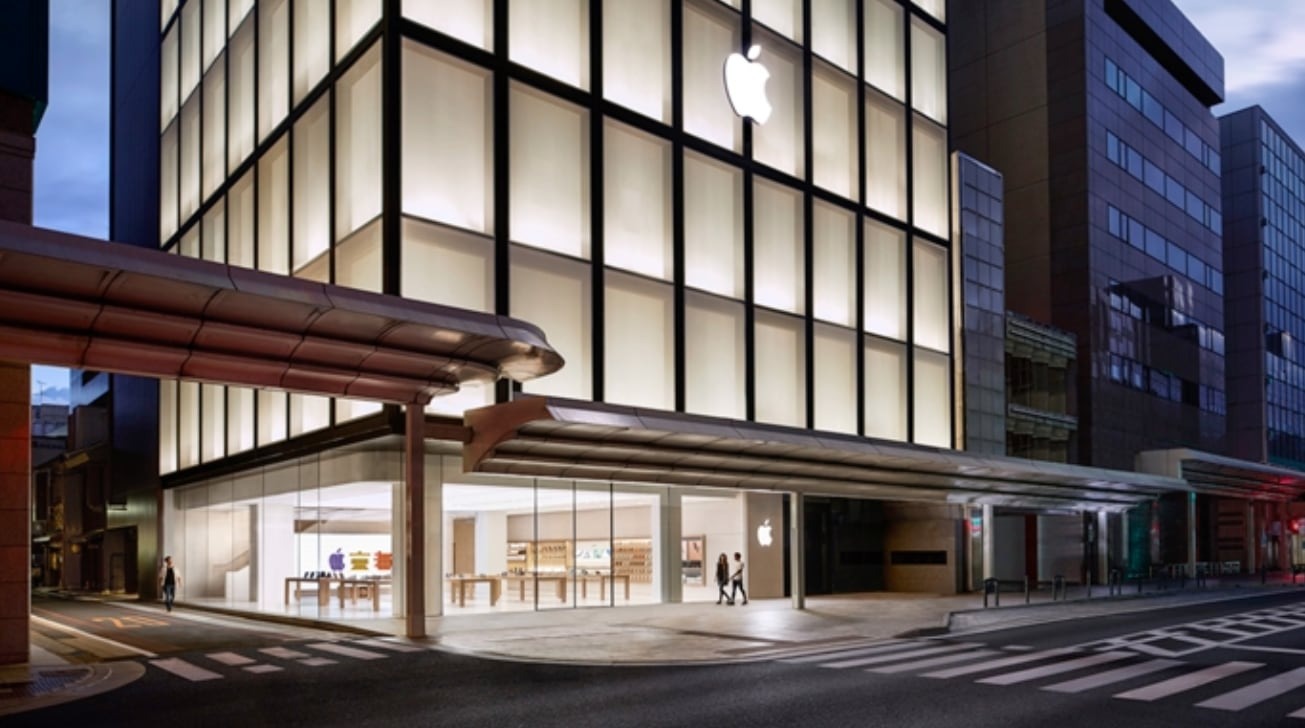 AppleInsider is supported by its audience and may earn commission as an Amazon Associate and affiliate partner on qualifying purchases. These affiliate partnerships do not influence our editorial content.
Japan will be working with regulators in the United States and Europe to put Apple and other major tech companies under greater scrutiny, as part of an international effort to curb antitrust violations.
Announced on Monday by the Japanese Fair Trade Commission chairman Kazuyuki Furuya, the regulator is starting its own efforts to try and regulate the operators of major platforms, including Apple, Amazon, Facebook, and Google. The effort would also take an interest in any acquisition or merger of sufficient size that could sway the balance of markets further in favor of the tech giants.
"If the size of any merger or business tie-up is big, we can launch an anti-monopoly investigation into the buyer's process of acquiring a startup," said Furuya to Reuters. "We're closely watching developments including in Europe."
As part of the initiative, Furuya claims the regulator will "work closely with our U.S. and European counterparts, and respond if to any moves that hamper competition. This is an area I will push through aggressively."
Furuya added the FTC was prepared to start probing companies if digital platform owners were seen to abuse their dominant positions.
The announcement from Japan's FTC follows a wave of other antitrust-related actions that are affecting Apple and other tech firms.
In October, the European Union was reported to have created a "hit list" of 20 large Internet companies that would have to adhere to tougher rules, in a bid to reduce their market power. The EU's antitrust authority is also in the process of investigating Apple over the App Store and Apple Pay.
Apple has since responded to rule proposals by the EU that would compel Apple to open up contactless payment systems used for Apple Pay, claiming such rues "put customers at risk and stifle innovation."
On the other side of the Atlantic, the U.S. House Judiciary recommended sweeping changes to antitrust law in October, following the release of a 450-page report by an antitrust subcommittee that looked into Apple, Amazon, Facebook, and Google. The report found the four companies were engaging in anticompetitive and monopolistic behavior, with "common problems" despite differing in nature.
A probe was also opened by the Australian Competition and Consumer Commission in September, examining the App Store for antitrust behavior.