Google Photos to end free unlimited storage on June 1, 2021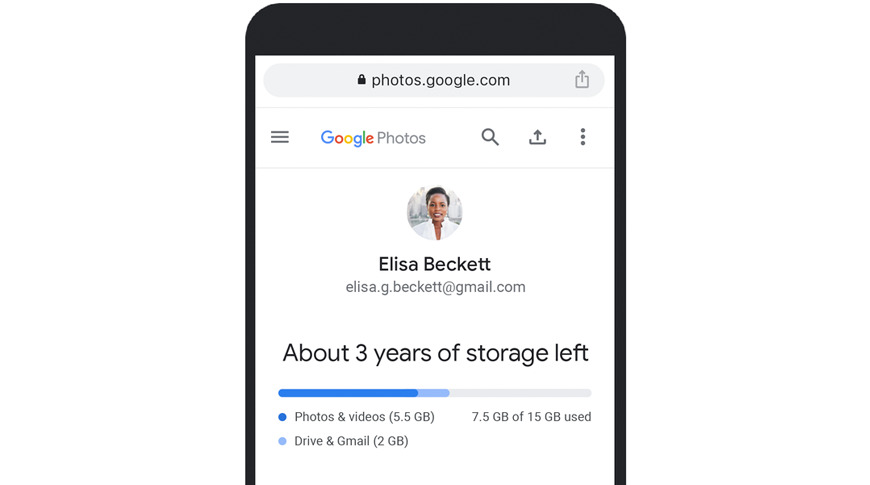 AppleInsider is supported by its audience and may earn commission as an Amazon Associate and affiliate partner on qualifying purchases. These affiliate partnerships do not influence our editorial content.
Photos and videos uploaded to Google Photos in high quality will begin counting toward users' 15GB of Google Account storage next June.
When Google Photos launched in 2015, the tech giant had originally offered users the ability to upload an unlimited amount of photos at "high quality." The company has announced that starting on June 1st in 2021, photos will once again count toward your overall Google Account storage limit of 15GB.
Google tweeted out the change from the official Google Photos Twitter account on Wednesday.
Starting June 1, 2021, new photos and videos uploaded in High quality will begin counting towards your 15GB of Google Account storage.

Learn more here: https://t.co/SuS34HFjAu

— Google Photos (@googlephotos) November 11, 2020
Google claims that the reason for the change is to provide users with a higher quality experience and plans to further develop Google Photos in the future.
Only photos uploaded after June 1, 2021, will count toward the 15GB limit that comes with every Google Account or toward the additional storage that has been purchased via Google One. The company points out that Google Account storage is shared across Google Drive, Gmail, and Google Photos, meaning that your new photos will compete for space with email attachments and any documents you've stored in Google Drive.
Pixel users are the only ones who will not need to worry about the change. All high-quality videos and photos will continue to be exempt from the change after June 1, 2021.
Google is offering users a personalized estimate that may explain how long the storage will last, stating that it takes into account how often users back up photos and video content.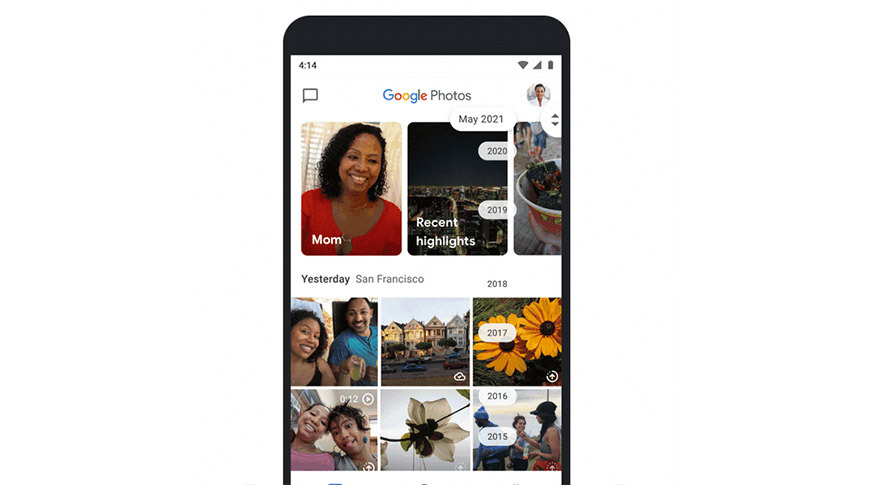 In June 2021, Google will release a new tool in the Photos app that will allow users to manage photos and videos. The tool will analyze a user's videos and photos and suggest deleting anything that appears to be too low quality.
Google suggests that users who need more space could consider purchasing extra storage through Google One, where plans start at $1.99 per month for 100 gigabytes of storage.
Those with an Apple ID may want to consider backing up their images through iCloud. For $0.99 a month, users can get 50GB of storage that syncs across all Apple devices. For $2.99 a month, users can get 200GB of storage. For those who have a truly massive amount to back up, a $9.99 per month tier offers 2TB of storage.