Nanoleaf Essentials, and what not to do when you leave town on the HomeKit Insider Podcast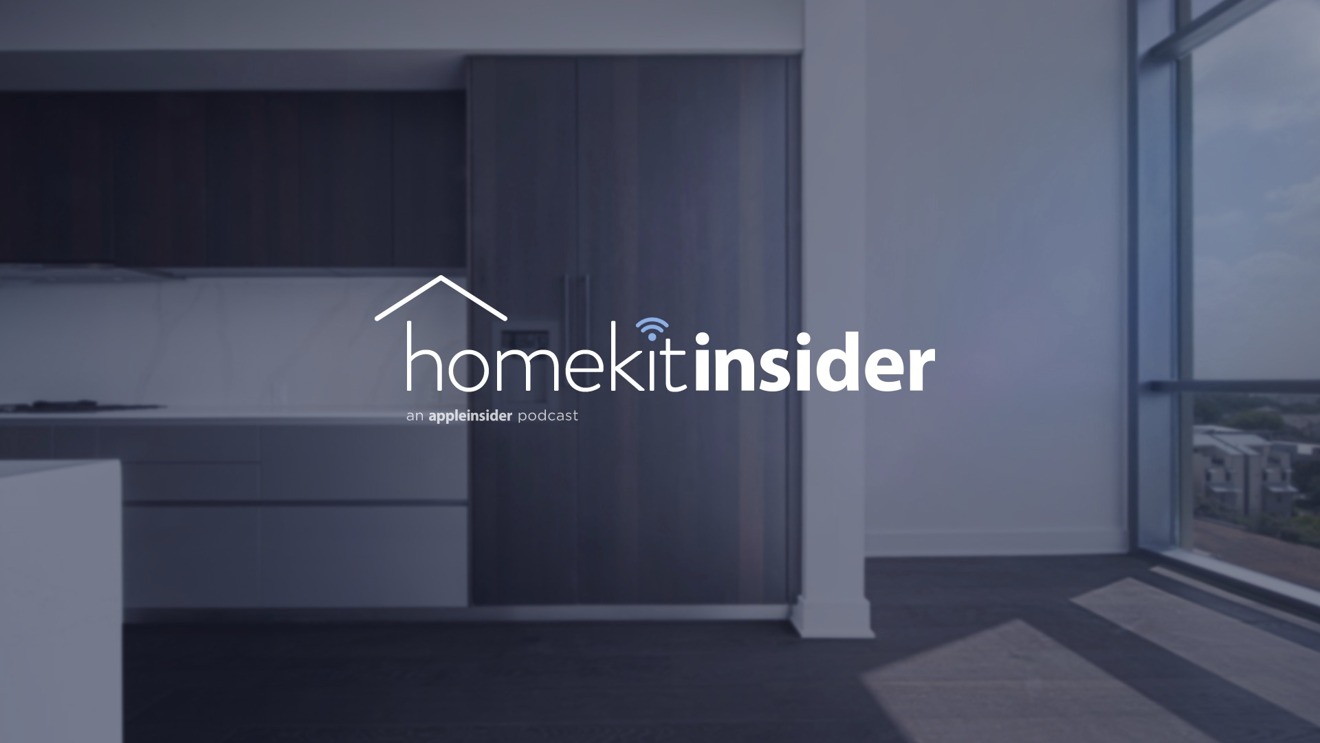 In this latest episode of HomeKit Insider, we talk through several new product launches, Andrew warns what not to do when you leave home on vacation, and we review the new Nanoleaf Thread devices.
A lot has happened since the last episode of HomeKit Insider. We saw the launch of the Quing Ling Air Monitor, a new Aqara Motion Detector, a Level Lock collaboration, and a new Thread line from Nanoleaf dubbed Essentials.
Andrew also left out town for a few days, with a plan to safely monitor his home remotely. Unfortunately, his Internet went down, leaving him unable to check on his house at all. Andrew talks about what led to this, and how you can prevent it from happening to you.
Rounding out the episode, we take a look at the new Nanoleaf Essentials Bulb and Lightstrip. These incredible devices are functional, exceptionally bright, and are the first to support Thread.
Of course, we finish the show with user questions. We talk about using AirPlay with a turntable, extending connectivity with HomeHubs, and if it is possible to fade lights over time via HomeKit.
Links from the show
Stay tuned for more!
Please also leave a rating or review us on Apple Podcasts to help us improve the show as we move forward.