Strong holiday demand for AirPods could continue into 2021, analyst says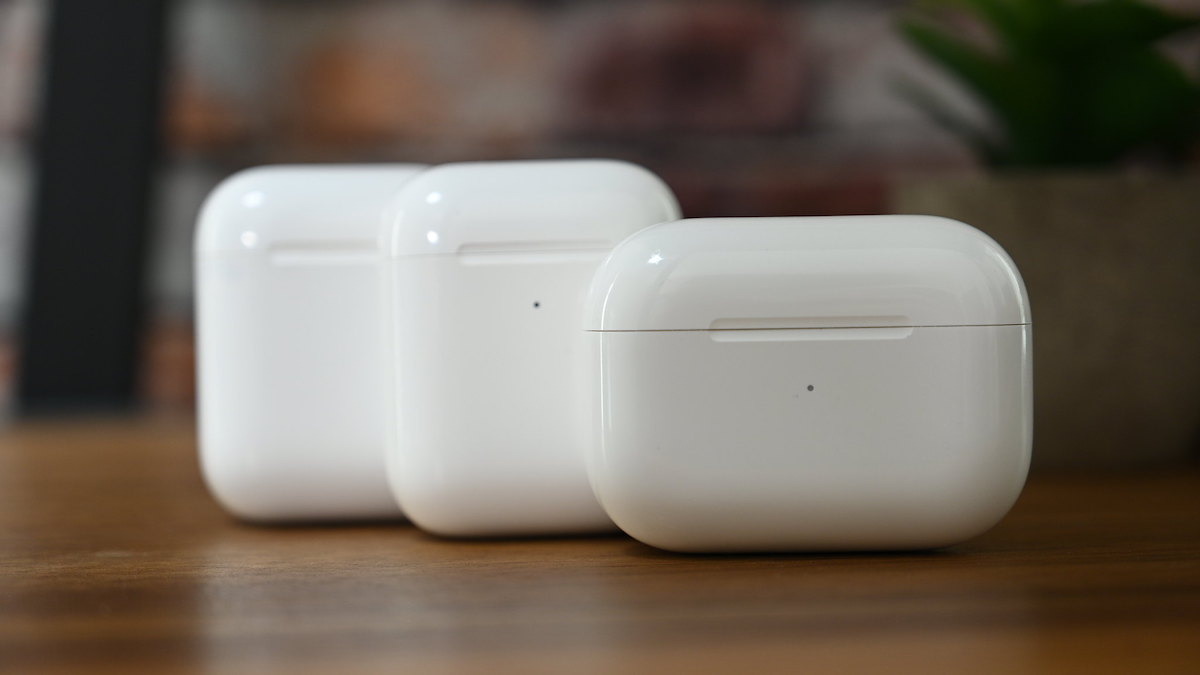 Investment bank Wedbush is seeing a surge in demand for AirPods heading into the holiday shopping season, and expects the Apple product to continue its momentum in 2021.
In an investor research note seen by AppleInsider, analyst Daniel Ives estimates that Apple will sell more than 90 million AirPods in 2020 and is on a track to hit around 115 million in 2021.
The analyst added that attach rates for the existing iPhone user base is "extremely high" for AirPods Pro. He forecasts that Apple could sell around 18 million AirPods in the course of the next month, "with the product on pace yet again to be a clear star of Black Friday and holiday season."
Ives also predicts that Apple will release at least one new AirPods model in April or May 2021. Although he didn't specify, rumor has it that Apple is planning to release a lower-cost "AirPods Pro Lite," a new generation of AirPods, and a pair of "AirPods Studio" over-ear headphones.
The Apple audio accessory is on a trajectory to represent 5% or higher of all Apple revenue, the analyst added.
"This product category continues to speak to the unparalleled flywheel that Cook and Cupertino have with 950 million iPhones worldwide under its belt and 1.4 billion active devices to tap into worldwide and thus further monetize through products/services as we continue to see with the Apple Watch as well," Ives wrote.
For consumers, Wedbush expects price cuts on older AirPods variants starting on Black Friday — with AirPods Pro possibly dropping to as low as $170 to $190.
The investment bank continues to track healthy demand for the iPhone 12 lineup, and suggests that the 6.1-inch iPhone 12 Pro is still the most popular model. "With more order activity kicking in over the last few weeks for iPhone 12 our initial reads are very bullish and give us incremental confidence in our supercycle thesis on iPhone 12," Ives wrote.
Ives is maintaining his $150 AAPL price target, based on a sum-of-the-parts valuation on Wedbush's 2021 Apple estimates. It includes a 15x multiple on Services at $900 billion and a 7.3x multiple on Apple's hardware ecosystem at $1.7 trillion.
Ives' thesis on AirPods does differ from TF Securities analyst Ming-Chi Kuo. Unlike Ives, Kuo is seeing lukewarm demand for Apple AirPods thus far in 2020 and predicts that shipments could decline 5% to 10% in the first half of 2021. As far as why, Kuo says it's a mix of supply constraints and an overly eager market that expected better sales.