Most Apple employees won't return to office before June 2021, Cook says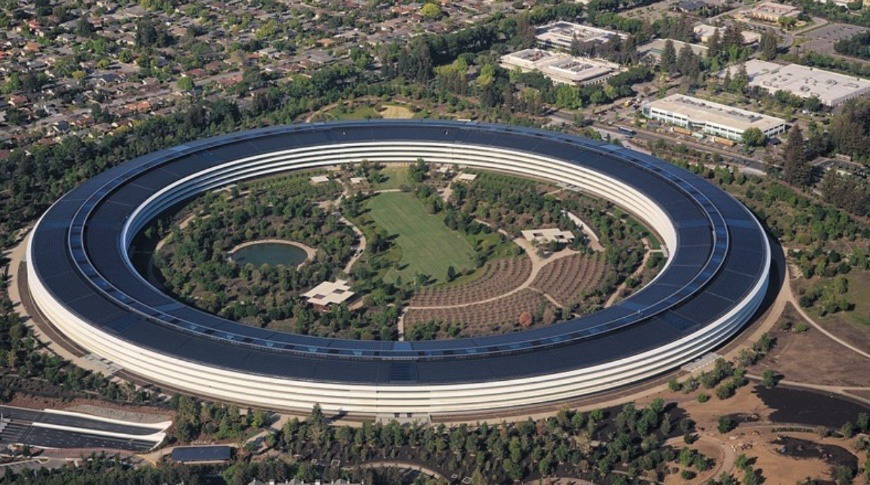 Apple CEO Tim Cook in a town hall meeting said most of the company's corporate teams are unlikely to be back in the office until the middle of 2021, according to a report on Thursday.
Cook informed employees of the timeline in a virtual meeting today, saying it "seems likely" that a majority of corporate teams won't be back at work until next June, reports Bloomberg.
"There's no replacement for face-to-face collaboration, but we have also learned a great deal about how we can get our work done outside of the office without sacrificing productivity or results," Cook said, according to the report. "All of these learnings are important. When we're on the other side of this pandemic, we will preserve everything that is great about Apple while incorporating the best of our transformations this year."
Deemed essential employees have been trickling into the office since May, though Apple Park and other Apple facilities are largely empty due to the ongoing coronavirus pandemic.
In July, Cook pushed the timeline back to early 2021, saying forward progress toward a full return would rely on "success with a vaccine, success with therapeutics and local conditions."
Apple executives routinely note the importance of face-to-face interactions in the workplace. Indeed, Apple Park was designed to facilitate the serendipitous encounters with coworkers that leads to the type of collaboration Apple believes is vital to innovation.
Apple SVP of hardware engineering Dan Riccio elaborated on the hardships of remote work, saying it was a "huge challenge" to design devices remotely. Engineers were able to implement workarounds like remotely controlling robots, collaborating with overseas technicians through augmented reality software, and rescheduling work hours to better communicate with employees stationed in China, the report said.
COO Jeff Williams corroborated Riccio's assessment, saying Apple "discovered new ways of working" remotely.
Cook on Thursday also said that the company will give employees in certain regions an additional paid holiday scheduled for Jan 4.
Update: Bloomberg added more context to Apple's remote work hardships in an update to the original report. Those changes have been incorporated.