Morgan Stanley raises AAPL to $144 on iPhone 12 strength in China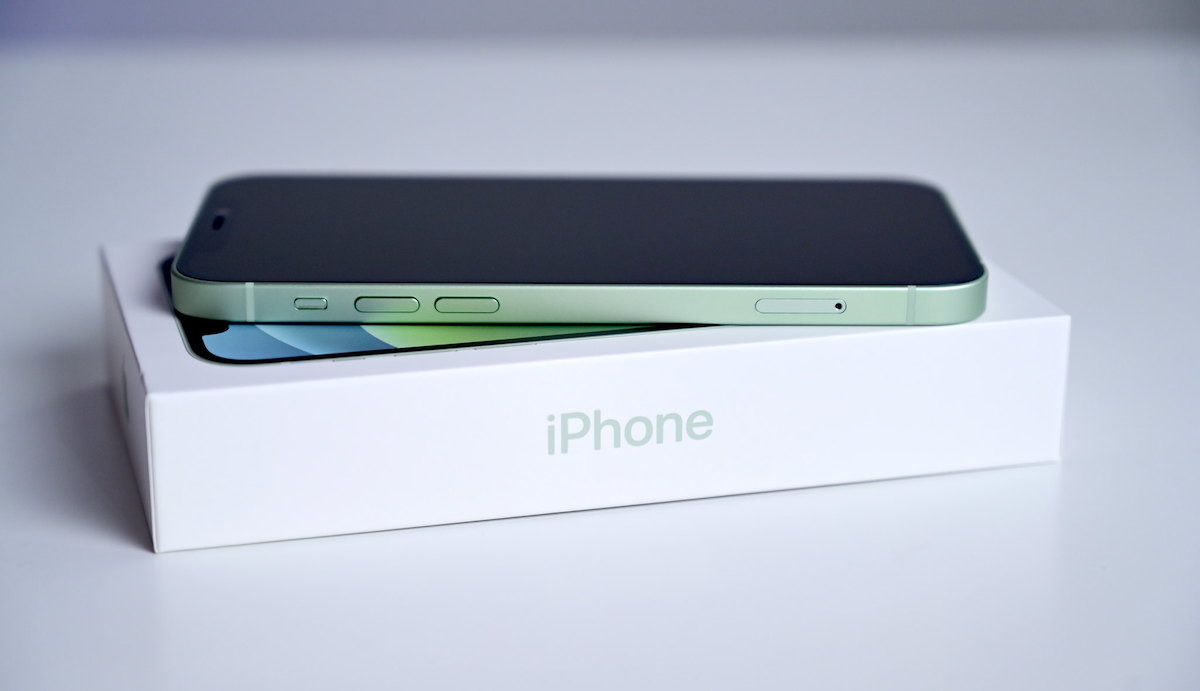 Morgan Stanley is "increasingly bullish" about the iPhone 12 cycle and has hiked the target Apple stock price, because of better-than-expected sales performance in China, stable build numbers, and other positive data.
In a note to investor seen by AppleInsider, lead analyst Katy Huberty writes that the iPhone 12 is "surprising to the upside in China." The trend comes after months of supposed smartphone weakness in China. The analyst estimates that iPhone shipments are up around 40% year-over-year in China in the quarter to date.
That's based on smartphone shipment information released by the Chinese government. Since it doesn't break out Android versus non-Android devices, the percentage of smartphones sold in China that are iPhones is an estimate.
Total smartphone shipments in China did decline 28% and 17% year-over-year in October and November. However, international vendors comprised around 24% of those shipments, up significantly from 10% to 13% in 2019.
Based on that, Huberty estimates that iPhone shipments were up 7% year-over-year in October and 95% year-over-year in November. That lines up with the "strong double digits" that Apple said it was seeing in China in the fourth quarter.
The number of iPhone users also increased to 20.2% in China by the end of November. That's driven both by the early adoption of iPhone 12 and iPhone 12 mini models, as well as the fact that Apple is benefiting from Huawei's current weakness.
Should Huawei continue to fact global supply chain restrictions, the analyst said she believes Apple could gain about 8 million units of demand currently not accounted for in Morgan Stanley's 2021 iPhone base case.
Other data points supporting Huberty's increasing bullish view include positive information out of the supply chain; stable iPhone builds; and extended lead times for iPhone 12 and iPhone 12 Pro models.
As such, Huberty has set her revenue expectations for Apple at 6% above consensus. A bull cast points to nearly 37% upside above consensus. The bank is currently modeling 220 million iPhones shipped during the 2021 fiscal year.
The analyst has bumped up her 12-month AAPL price target of $144, based on a sum-of-the-parts model. The previous price target was $136.
She arrives at that estimate by applying a 5.5x enterprise value-to-sales (EV/Sales) multiple on Apple's product business and a 13.6x EV/Sales multiple on Services. That results in an implied 7x EV/Sales multiple for the 2021 fiscal year and a 32x enterprise value to free cash flow multiple.
Shares of AAPL were trading at $127.66 on the NASDAQ, down 0.77% in intra-day trading on Friday.