iPhone 12, coronavirus among factors driving Apple Services boom & share price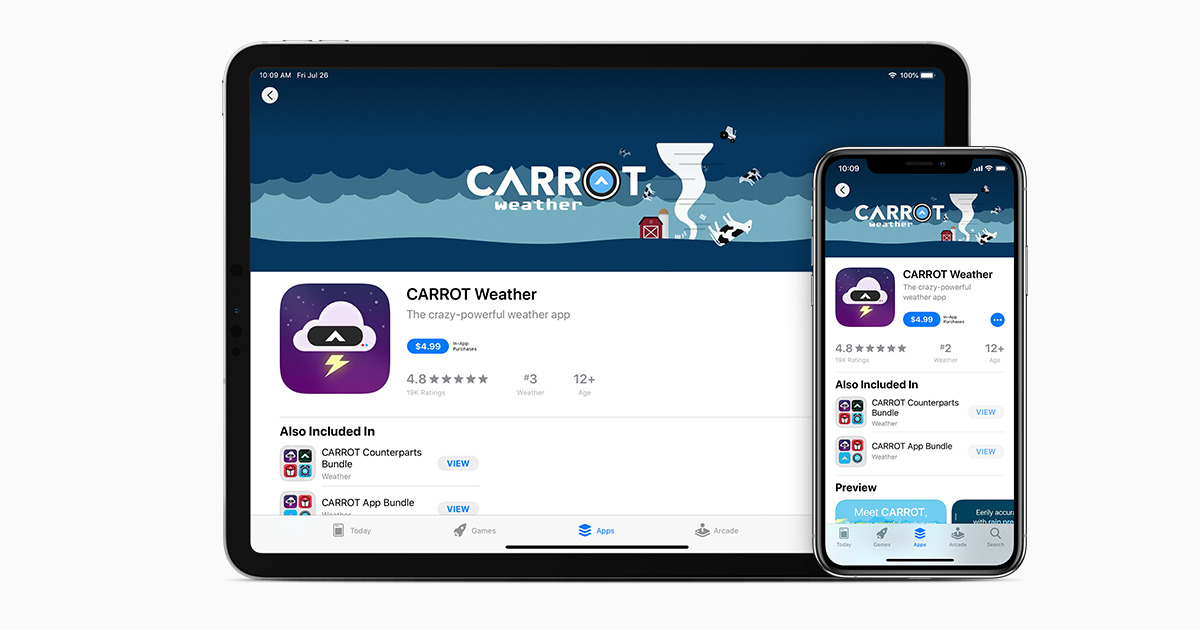 Morgan Stanley's Katy Huberty believes that Apple's Services, critical to the company's share price, will continue to see sustained double-digit growth driven by the iPhone 12 and new engagement initiatives.
In a note to investors seen by AppleInsider, lead analyst Katy Huberty writes that, despite the investor focus on the iPhone 12 lineup performance, there are a number of factors that still bode well for Services.
For one, the sector continues to outperform expectations. Additionally, the number of iPhone 12 and iPhone 12 Pro upgrades and the growth of the installed user base both reinforce the potential for Services growth in the mid-teens, Huberty said.
Services growth comparisons are harder to pin down into 2021, Huberty admits. But she highlights the App Store small business program and the hiring of former venture capitalist Josh Elman to drive app discovery as pieces of evidence that Apple is continuing to try to drive increased engagement.
The analyst also notes that she believes there is a direct relationship between the price iPhone users pay for their devices and the average-price-per-use of the company's Services. That suggests that faster-than-expected upgrades to 5G, and especially the performance of the iPhone 12 Pro and iPhone 12 Pro Max, bodes well for Services growth.
Huberty estimates that App Store net revenue grew 32% year-over-year in the month of November, up to $1.84 billion, based on Sensor Tower data. That's a 1 point acceleration from the growth rate in the previous month.
Growth was at least 23% across Apple's 10 largest markets, which provide 88% of total App Store revenue. About eight of the top 10 markets grew in excess of 34%, and the other two regions still saw better growth month-over-month.
New coronavirus lockdowns in Europe also appeared to spark an uptick in App Store spend. Gaming apps, one of the largest App Store revenue drivers, grew by 150 basis points to 27% year-over-year in November. That segment accounted for 50% of total year-over-year App Store growth, while the remaining 9 largest categories all grew at least 14%.
Compared to the previous quarter, Huberty writes, App Store net revenue grew 31% year-over-year, outpacing her 27.5% growth forecast for the December quarter. If the App Store grew just 21% during the month, it will meet the analysts quarterly forecast.
"If App Store growth in the month of December were to remain above 30% Y/Y, it implies at least $144M, or 110bps, of upside to our December quarter Services revenue forecast of +15.4% Y/Y, all else equal," Huberty writes.
Huberty made no changes to her 12-month AAPL price target of $136, which is based on a 5.9 enterprise value-to-sales (EV/Sales) multiple on Apple's product business and a 10.5 EV/Sales multiple on Services. That results in a 6.7x EV/Sales multiple for 2021, and a target 33.3x price-to-earnings multiple for the year.