Apple AR hardware, AirTags, much more Apple Silicon coming in 2021, says Kuo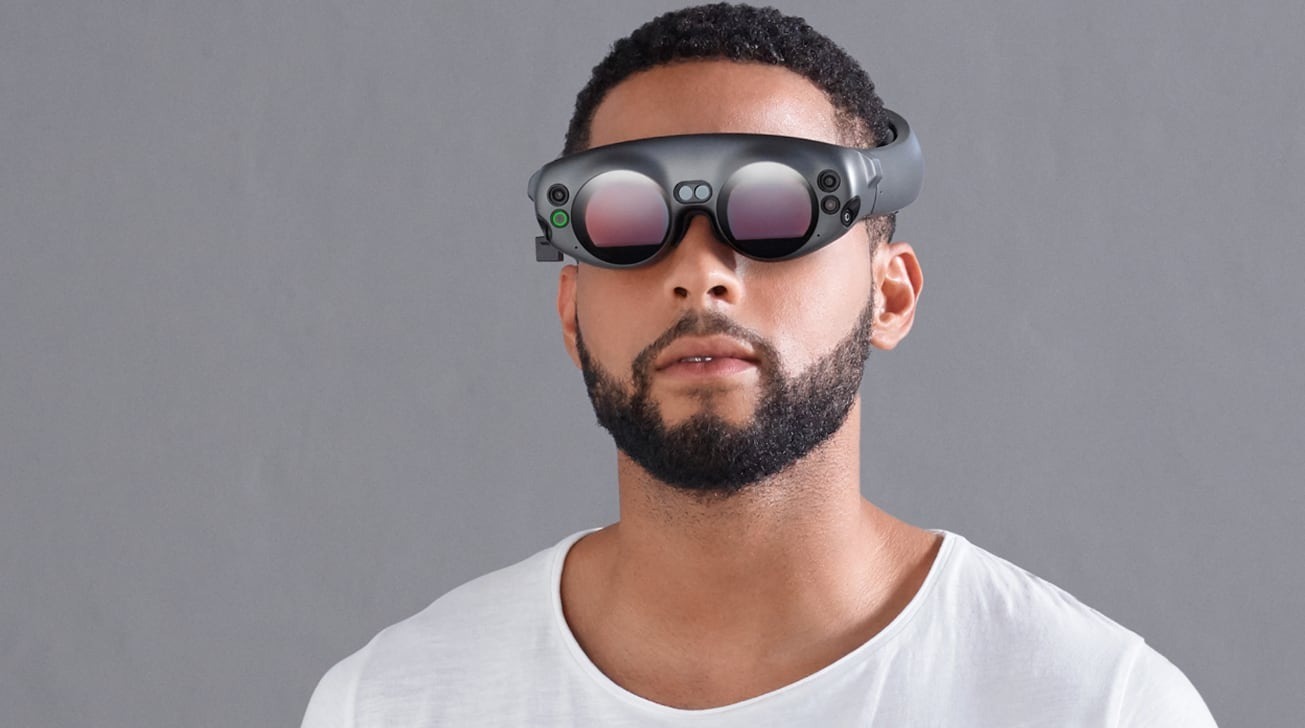 Apple's releases for 2021 will include some often-rumored items, according to TF Securities analyst Ming-Chi Kuo, including the long-awaited "AirTags" and some form of AR-based device.
In TF Securities' latest note to investors, Apple-focused analyst Kuo speculates on the products Apple could launch in 2021. Among some highly plausible and fairly obvious selections, Kuo also makes some claims for previously-rumored products that have still yet to be launched.
Arguably the biggest item on the list is "AirTags," the object-tracking accessories that use Ultra Wideband and the Find My app to enable users to find practically anything they can attach the tracker to. While it has repeatedly been rumored about without surfacing, the note claims the tracker will finally launch sometime in 2021.
Along with "AirTags," it is proposed Apple could launch its first augmented reality device in the same year. While Kuo doesn't specify what actual device it would be, it is equally plausible that Apple could create an AR headset or AR smart glasses, tentatively titled "Apple Glass."
Previously, Kuo forecast Apple would ship AR glasses from 2022 at the earliest, making the new note a bullish suggestion.
As for other products on Apple's roster, the ongoing march of Apple Silicon will result in new Mac models arriving in the year, which could include a move to mini LED displays. This could include revamped 14-inch MacBook Pro and 16-inch MacBook Pro models.
For iPads, It is said the 12.9-inch iPad Pro will be the first in the range to switch over to mini LED, which again could take place in 2021.
Lastly, it is insisted that new models of AirPods are on the way, possibly in the form of the "AirPods Pro Lite." Taking over from the main AirPods, the model would be similar in design to the AirPods Pro, including the ability to use interchangeable ear tips for different sizes of ear.
As one of the best-known Apple analysts, Ming-Chi Kuo is also regarded as one of the most accurate, both for features and supply chain data. Despite the accuracy, Kuo has offered forecasts on the named product launches a few times, including claiming one year ago that AirTags would ship in the first half of that year, then later amending the prediction to summer 2020.
He has also offered suggestions the iPad Pro would be the first Mini LED display device in September.