TikTok launches AR effect using LiDAR on iPhone 12 Pro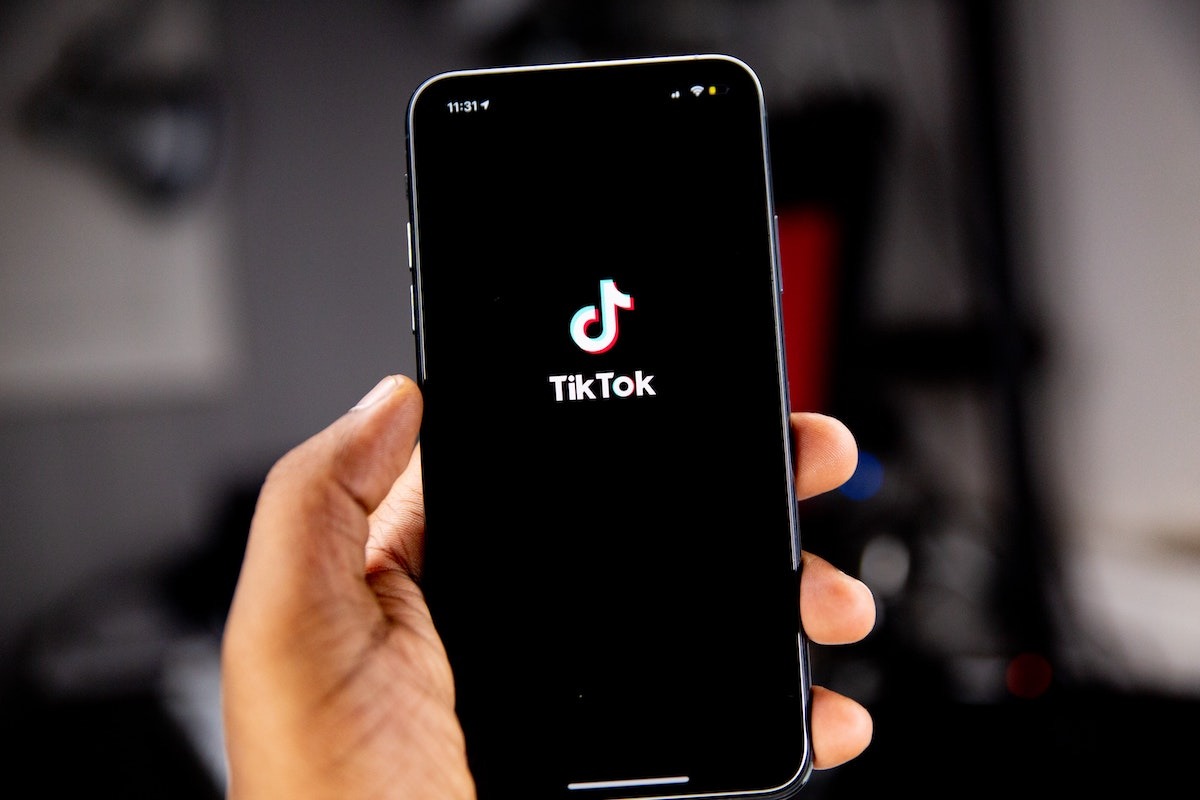 Social media service TikTok has added a new AR video effect for users with LiDAR-equipped iPhone 12 Pro and iPhone 12 Pro Max, blending digital images into videos.
TikTok has launched what it calls the first of a series of "innovative effects" for users with the iPhone 12 Pro or iPhone 12 Pro Max. Using the LiDAR sensor in those phones, TikTok mixes AR-based objects and text into a real-world view.
To ring in 2021 we released our first AR effect on the new iPhone 12 Pro, using LiDAR technology which allows us to create effects that interact with your environment - visually bridging the digital and physical worlds. We're excited to develop more innovative effects in 2021! pic.twitter.com/6yFD2FfHta

— TikTokComms (@TikTokComms) January 6, 2021
The LiDAR scanner in these phones, and also the iPad Pro, uses infrared light to accurately determine the distances between objects around the user. It builds a 3D map of the space, and developers can then create digital objects that realistically appear alongside physical objects.
Announced on TikTok's Twitter feed, the new effect is not yet available worldwide. According to TechCrunch, some number of unnamed countries will not get the effect.
To see if it's available, users can tap TikTok's plus sign to start creating a video, then choose Effects. The new AR option will be in the New Effects tab within the TikTok app.