Apple may be building more iPhone 12 Pro units to meet strong demand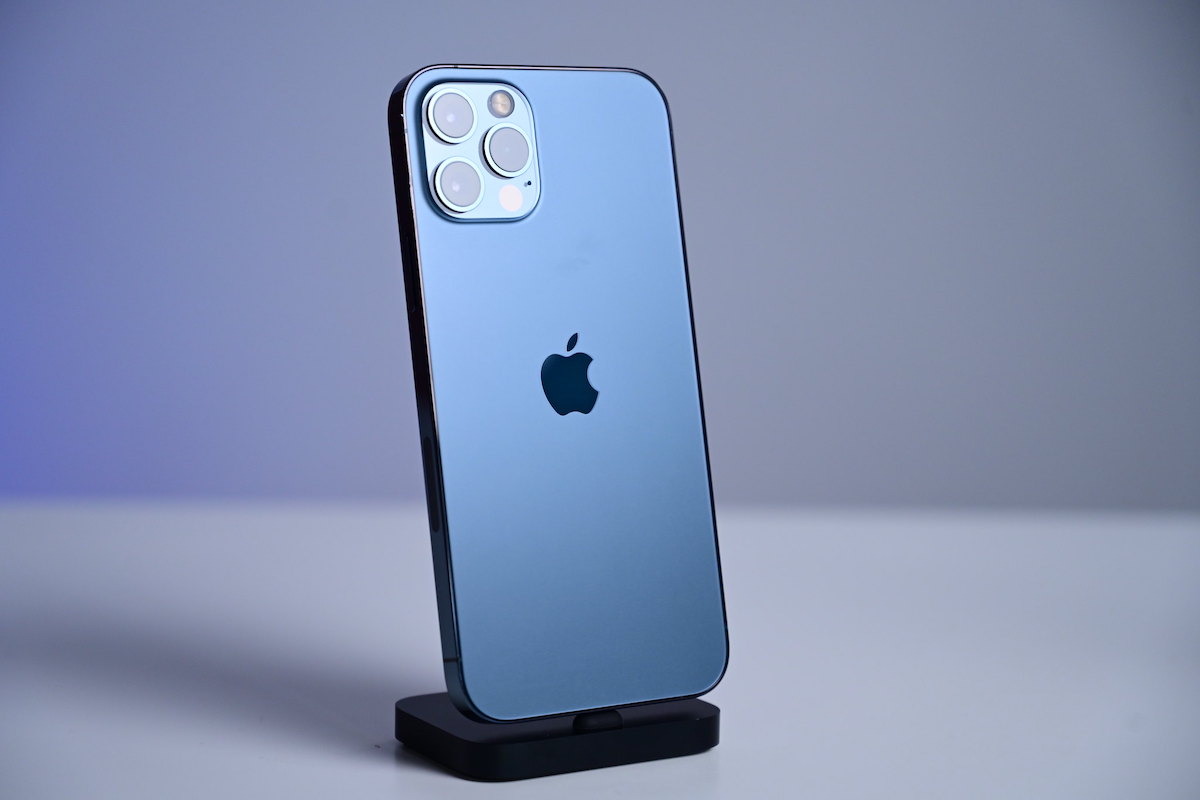 Investment bank JP Morgan is revising its 2021 iPhone build plan mix and is also forecasting higher build numbers for Apple's "iPhone 13" lineup.
In a note to investors seen by AppleInsider, JP Morgan supply chain analyst William Yang tweaks some of his forecasts for the current iPhone 12 lineup and the next iPhone series expected in the latter half of 2021.
For the iPhone 12 and iPhone 12 Pro, Yang maintains his build predictions for the first and second quarter of 2021 — 56 million units and 41 million units, respectively.
However, Yang has revised the mix of iPhone models to include a much higher percentage of iPhone 12 Pro Max devices, along with larger numbers of iPhone 12 Pro and iPhone 11 devices. The analyst has revised iPhone 12 Pro Max build numbers up by 11 million units; iPhone 12 Pro build numbers up by 2 million units; and iPhone 11 build numbers up by 8 million units.
He has also cut iPhone 12 and iPhone 12 mini build number expectations by 9 million and 11 million, respectively. Yang notes that given the seemingly weak demand for the iPhone 12 mini, the supply chain may stop producing it by the second quarter of 2021.
The analyst also offered a few predictions about Apple's upcoming 2021 slate of iPhones. He believes apple will launch four new devices in the second half of 2021.
All four could sport a smaller notch size, better battery life, and enhancements to the camera. The analyst predicts that the supply chain is working to build 80 to 90 million units, higher than the 76 million units slated for the iPhone 12 in the second half of 2020.
Yang doesn't think there will be a new iPhone SE model in 2021. However, he believes the supply chain is already working on the launch of an "iPhone SE 3" for the first half of 2022.
It may have a similar design to its predecessor but with an upgraded processor. He suggests that, given the popularity of the iPhone 11, there may be another low-cost model based on that form factor.
JP Morgan is is maintaining its 12-month AAPL price target of $150, based on the bank's 2022 earnings-per-share estimate of $4.90 and a blended price-to-earnings multiple of about 31x.