See all the new and updated emoji coming to iOS 14.5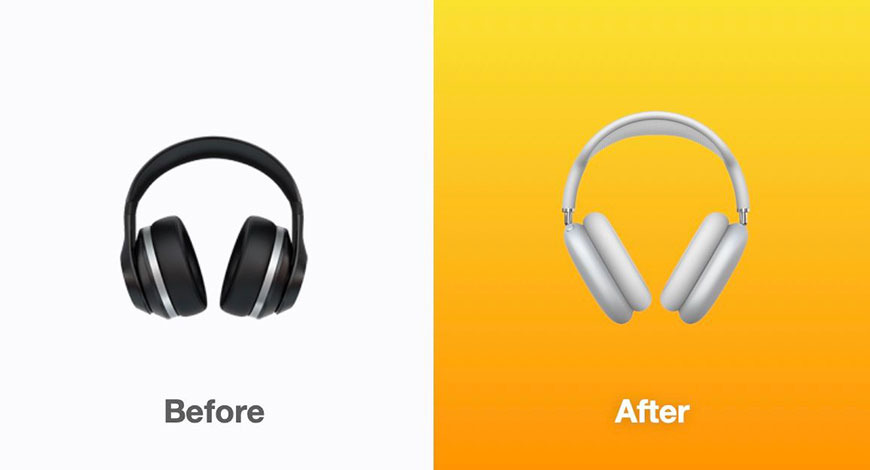 Emoji expert Emojipedia on Tuesday profiled the latest character variations that are scheduled to launch with iOS 14.5 and iPadOS 14.5 this spring, a preview of which was revealed in today's iOS beta release.
Apple included the new emoji, based on the Unicode Consortium's Emoji 13.1 specification, in the second iOS 14.5 and iPadOS 14.5 beta releases. Most of the 217 new and updated characters were unveiled in a preview last year, though today's beta discloses a few key modifications.
As noted by Emojipedia, a majority of the 217 recognized Emoji 13.1 glyphs are variations on standard emoji that allow for a more complete representation of the real world. Specifically, the symbols account for variations in skin tone and gender inclusivity, with emoji like "couples" receiving a multitude of different combinations.
New smileys include revised "Exhaling Face," "Face With Spiral Eyes" and "Face in Clouds" art, which are joined by "Heart on Fire" and "Mending Heart" images. Apple also tweaked the syringe emoji to replace the represented blood with a clear fluid more suitable for use in relation to the ongoing coronavirus pandemic.
Apple's branding efforts continue, with the "Headphone" emoji now reflecting a silver example of AirPods Max. The company illustrates other emoji, like "Desktop Computer," "Laptop," "Mobile Phone" and "Watch" with art of its own hardware.
The new emoji are expected for inclusion in iOS 14.5 and iPadOS 14.5 when the updates see release this spring.