Apple jumpstarting 6G development with new hires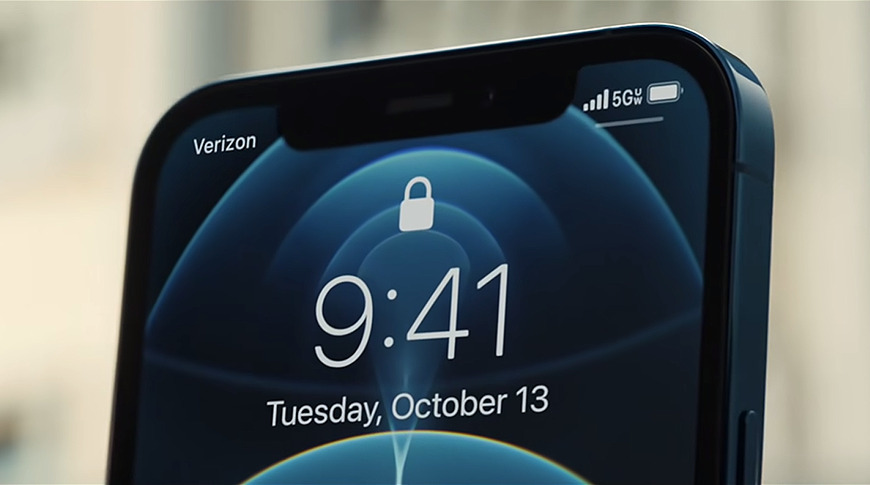 Apple is looking to hire a slew of engineers to develop the nascent 6G wireless networking technology for future iPhones.
According to a report from Bloomberg, Apple is seeking engineers for jobs in Silicon Valley and San Diego for developing 6G. Apple has shown previous interest in the technology by joining a 6G industry group called the Alliance for Telecommunications Industry Solutions (ATIS).
"You will have the unique and rewarding opportunity to craft next generation wireless technology that will have deep impact on future Apple products," according to the job announcement. "In this role you will be at the center of a cutting-edge research group responsible for creating next generation disruptive radio access technologies over the next decade."
Apple is developing its own 5G modems in-house to further reduce its reliance on Qualcomm, so starting 6G development is a natural next step.
Apple rolled out 5G with the iPhone 12 lineup with support for sub-6GHz bands around the world and mmWave only in the US. Despite this limitation, 5G has caused a super-cycle of demand around the world, especially in China where 5G infrastructure is strong.
It is unknown exactly when Apple's internal modems will be ready, but the next iPhone is a prime target. Apple will likely continue to expand 5G support for more bands around the world as the technology matures.
Likewise, while the core of 6G technologies have been announced, deployment is many years away, perhaps up to a decade.