'iPhone 13' will bring ProMotion 120Hz display, foldable coming by 2023 says Kuo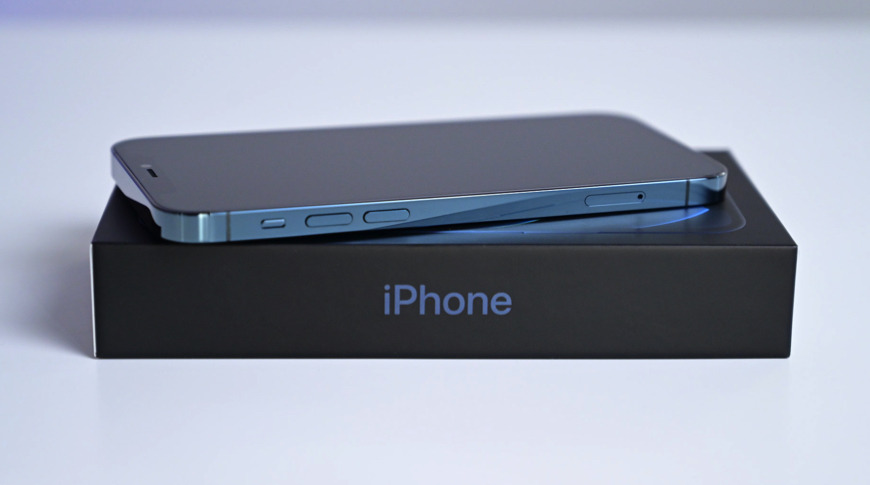 As part of a three-year plan, Apple is bringing ProMotion and an improved camera to the "iPhone 13" — but a new iPhone SE won't come until 2022, and a folding iPhone isn't expected until 2023.
A new version of the iPhone SE will come out in the first half of 2022, analyst Ming-Chi Kuo suspects. Writing as part of a specifications forecast seen by AppleInsider, Kuo offers new details about what to expect from the "iPhone 13" as well as further out models, including an updated iPhone SE and Apple's 2023 releases.
iPhone 13
For the "iPhone 13," Kuo offers there will be four models, mirroring the existing iPhone 12 series with the same screen sizes. A reduced notch is offered, as well as the use of Qualcomm's X60M 5G baseband chip.
The two "Pro" models will have additional upgrades, including an upgraded 6-piece ultra-wide camera with a wider f/1.8 aperture and autofocus. This is up from the 6-piece f/2.4 fixed-focus unit currently employed in the iPhone 12.
The display for the models is also thought to support 120Hz and LPTO for power efficiency. This was originally rumored to arrive with the iPhone 12, but while it didn't surface there, rumors now claim it may do for the "iPhone 13."
The iPhones may also be slightly heavier, due to Apple potentially including larger battery capacity. This could be driven by a "space-saving design" for some components.
This can include integrating the SIM card slot with the mainboard to save space. The front camera's optical module could also be made thinner to create more capacity.
As for the iPhone 12's inclusion of LiDAR for the Pro models, it is thought that the feature won't migrate to other versions for the 2021 release. Other reports from January propose LiDAR could be included in non-Pro models.
iPhone 14 and 5G iPhone SE
Moving to 2022, the main iPhone releases are expected to abandon the notch and "adopt the punch-hole display design." Depending on production yield, the punch-hole concept may be used across all models.
The camera system at the front could also be upgraded to have autofocus for the first time.
The third-generation iPhone SE will apparently retain the design and specifications of the existing 4.7-inch model, but with considerable specification bumps. These will chiefly include 5G support and a processor update.
Kuo thinks the combination of improved hardware in a value-oriented device like the iPhone SE could boost 5G replacement demand.
iPhone Fold
While Apple hasn't "officially kicked off" foldable mobile device launches yet, the company may do so in 2023. Kuo predicts Apple can fix production issues with the technology in 2021, and may launch a 7.5 to 8-inch foldable iPhone two years later.
Tentatively titled the "iPhone Fold," the model so far exists in patent form and possibly in internal testing. Many rumors have surfaced about the device, while rivals like Samsung have suffered teething issues with their own takes on the concept.
iPhone 15
Apple' 2023 plans can also include a new model "If the iPhone 11 goes to end of life in 2022." The model, out by early 2023, will allegedly use a 6-inch LCD screen, support Face ID, and have a sub-$600 price.
The flagship iPhone launches for that year may introduce an under-display fingerprint. A periscope telephoto camera may also be used, taking advantage of the extra space for an improved zoom capability.
The model could also feature a major design change to the display. It could end up having a "real full-screen design" that lacks holes or notches entirely.