Senate seeks to spur U.S. processor manufacturing with $30 billion fund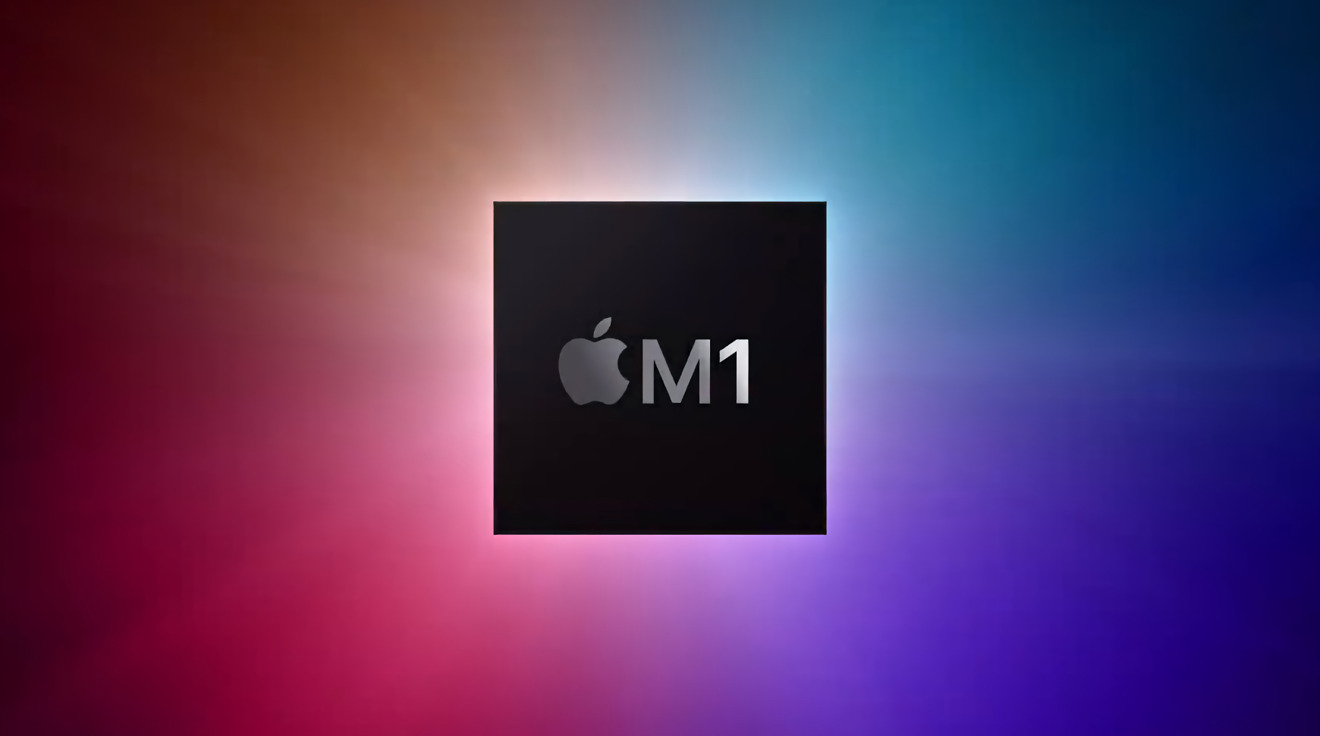 A new $30 billion fund is being considered by the U.S. Senate to spur American chipset manufacturing in a new effort to reduce reliance on China.
American companies have long-relied upon Chinese manufacturers to supply chipsets for everything from smartphones to automobiles. With the current global shortage of semiconductor chips, the U.S. Senate seeks to spur American chipset manufacturing.
Reuters reports that a vote is set to be held in April over a $30 billion fund for boosting the U.S. tech sector. This package is being heralded by Senator Schumer, but officials declined to comment on the matter directly.
The bill may have originated from Schumer's previous demands for a bill to compete against China in the tech sector. One program would provide grants to companies investing in U.S. factories for semiconductor manufacturing, testing, and research.
There are also looming security concerns over using Chinese manufacturing sources. While stories like the "Big Hack" from Bloomberg never coalesce into something tangible, the American fear of Chinese spies in semiconductors is real. This bill would seek funding for "measurably secure microelectronics" built in the United States.
Apple chipset manufacturer TSMC has shown interest in building a plant in Arizona. The company has even resorted to bond sales in order to gather funds for the project. The factory isn't expected to be in full operation until 2024.
The chipset shortage affects more than game consoles and smartphones, as automakers have had to slow production of vehicles due to the shortage. Apple's reliance on Ultra-Wideband chipsets have been impacted by the auto industry's needs as well. A $30 billion fund may cause companies like TSMC to accelerate plans of building factories in the U.S.