Two new Apple Silicon MacBooks enter production in late 2021, report claims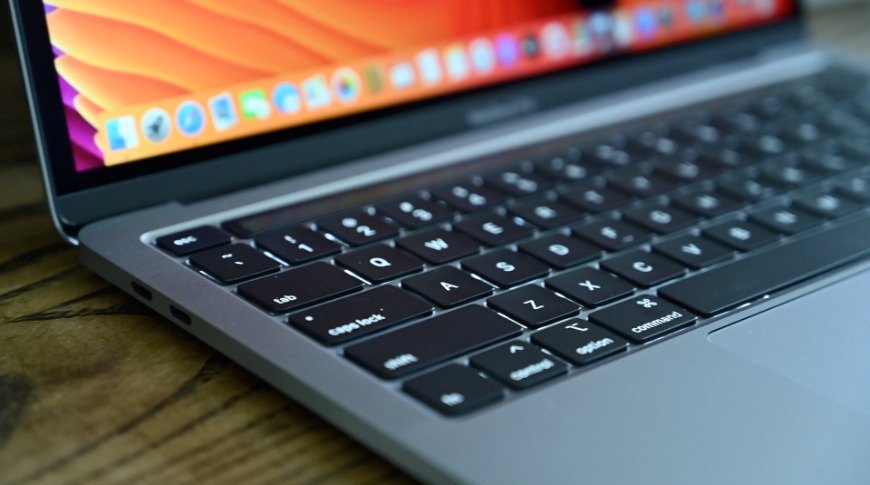 Apple has reportedly rescheduled manufacturing of two new Apple Silicon MacBook Pro models to the second half of 2021, echoing current predictions surrounding rumored 14- and 16-inch models.
The tech giant previously planned to begin mass production of the two unspecified MacBooks in May or June, Nikkei Asia reports in an English version of a story about iPhone 12 mini production originally published by Nikkei on Wednesday. While an exact timeline was not fleshed out, a push into the second half of the year lines up with expectations aired by analyst Ming-Chi Kuo and other insiders.
Today's report fails to specify which MacBook Pro models will reach the assembly line, though predictions suggest Apple is primed to introduce a 14-inch MacBook Pro and 16-inch MacBook Pro in 2021. Both laptops are anticipated to sport Apple Silicon chips — potentially second-generation "M1X" or "M2" designs that build on the M1.
According to Kuo, the two upcoming MacBook Pros will benefit from mini LED screens, a redesigned chassis, and the return of MagSafe charging technology. Also making a comeback are expanded I/O options including an HDMI port and an SD card reader, while the much-maligned Touch Bar will be replaced by physical function keys. Many of Kuo's predictions were echoed by Bloomberg in January.
Kuo expects a launch in the third quarter, while others are quoting a debut date sometime in 2021.