'AirPods 3' key components start production, release not expected until late 2021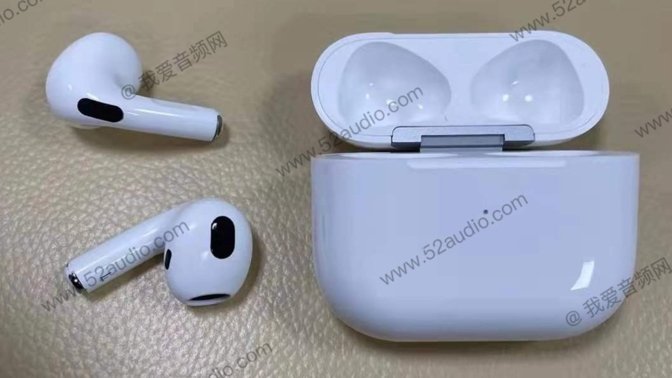 AppleInsider may earn an affiliate commission on purchases made through links on our site.
Supply chain sources are saying that key optical sensors for the "AirPods 3" are now entering production, aimed for a release during the third quarter of 2021.
As previously claimed by reliable analyst Ming-Chi Kuo, Apple has again been reported to to launch its updated "AirPods 3" in Q3 of 2021. The new report cites unnamed sources from component manufacturers in the supply chain.
According to Digitimes, Taiwan-based ASE Technology has begun production of optical sensors for the new AirPods. Sources say that the the sensors are expected to be ready in volume for a third-quarter 2021 launch.
ASE Technology has previously been reported to be working on ambient light sensors for AirPods. It's believed this technology would be part of a health-related tracking system.
Digitimes has a strong reputation for sources within the industry, although a substantially poorer one for extrapolating Apple plans. However, this new report does back up Ming-Chi Kuo's analysis, even though Kuo did originally predict an early 2021 release for "AirPods 3."