Future AirPods could sport light sensors for health tracking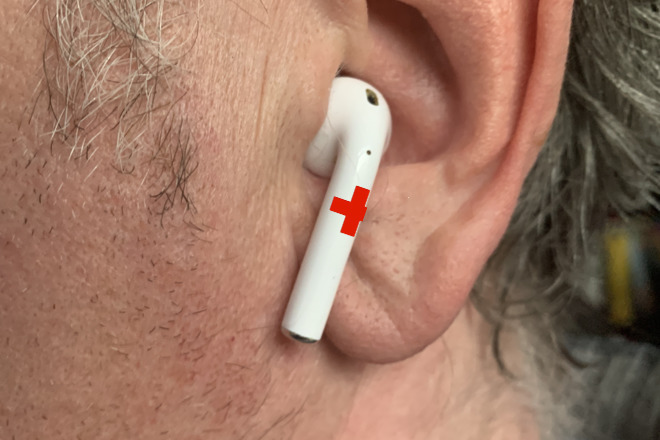 AppleInsider may earn an affiliate commission on purchases made through links on our site.
A new generation of AirPods could sport built-in ambient light sensors (ALS), an addition that is likely to be used for health-related tracking purposes.
While the Apple Watch is currently Apple's flagship device for health, there have long been signs that the company was looking into bringing health tracking capabilities to its AirPods.
In a preview of a paywalled DigiTimes report, industry sources told the publication Apple would add ALS to a next-generation pair of AirPods in the "coming 1-2 years." Taiwan-based ASE Technology would handle the backend manufacturing process for the component.
According to a separate DigiTimes report on Monday, ASE Technology would be applying the same silicon packaging process to next-generation Apple earphones that it had for previous devices that can "monitor heart rates, step counts and health conditions and even to conduct intelligent translation and detect head motions."