macOS 11.4 adds support for AMD 'Big Navi' 6800, 6800XT, 6900XT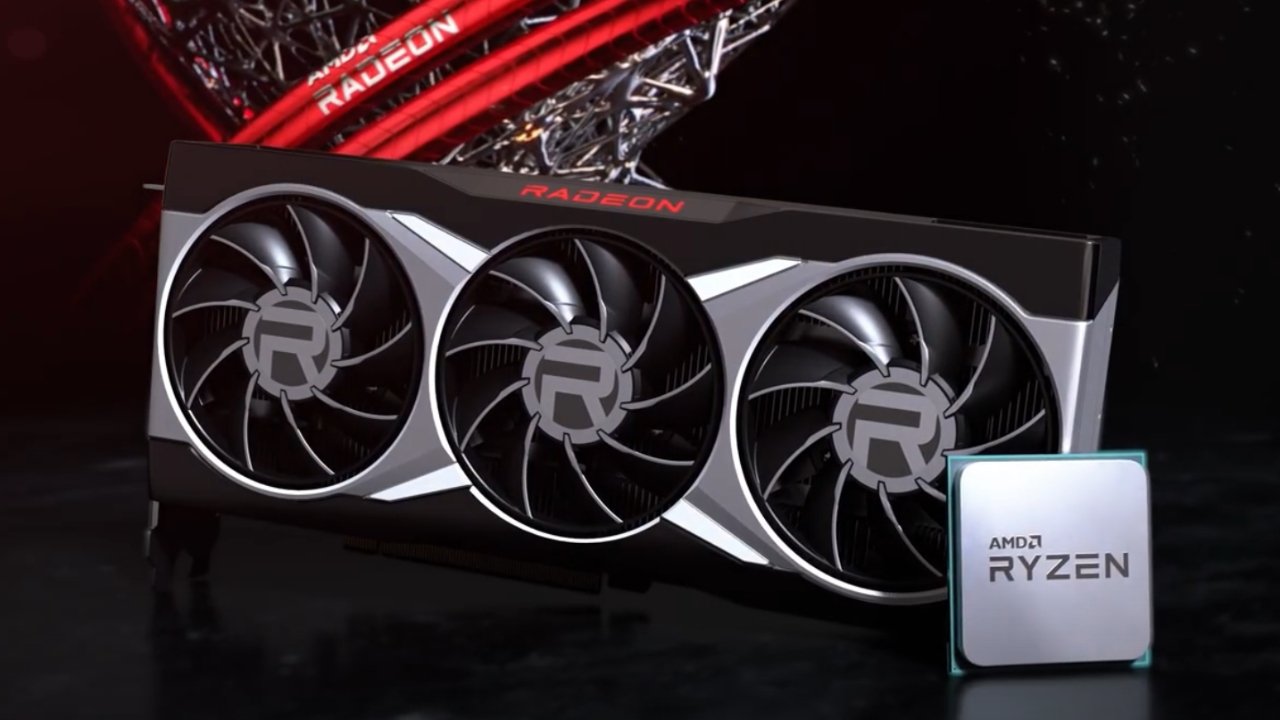 Apple released the first developer beta of macOS 11.4 with the ability for Intel-based Macs to connect to GPUs that use AMD Navi RDNA2 architecture.
Apple supports very few GPUs on the market and notably only the Mac Pro has PCIe slots for easy graphics card installation. Intel-based MacBooks with Thunderbolt 3 ports can run an external Thunderbolt enclosure with GPUs as well, referred to as eGPU.
On Wednesday, Apple released the first beta version of macOS 11.4 and cited support for three new GPUs from AMD in the release notes. The GPUs listed run on the AMD Navi RDNA2 architecture and are the 6800, 6800XT and 6900XT series.
The Navi RDNA2 architecture is notable for being used in the Playstation 5 and Xbox Series X consoles. It is a powerful system that delivers up to 65% more performance per watt over the first generation architecture.
The new GPUs enable next-generation gaming features like ray tracing and faster rendering times. Using these GPUs will speed up your graphics workflows or improve your gaming, even on Mac.
Apple hasn't enabled GPU support for its latest M1-based Macs and may not be able to. Future M-series processors may allow for eGPU support but there hasn't been any indication of a timeline for such a feature. For now, only Intel-based Macs with Thunderbolt 3 can use eGPUs.